Why is playing PVP in Axie Infinity so hard to win these days?
"I'm finding it harder to win in PvP Axie these days than I used to, it's so difficult," a member of the Ancient8 community confided.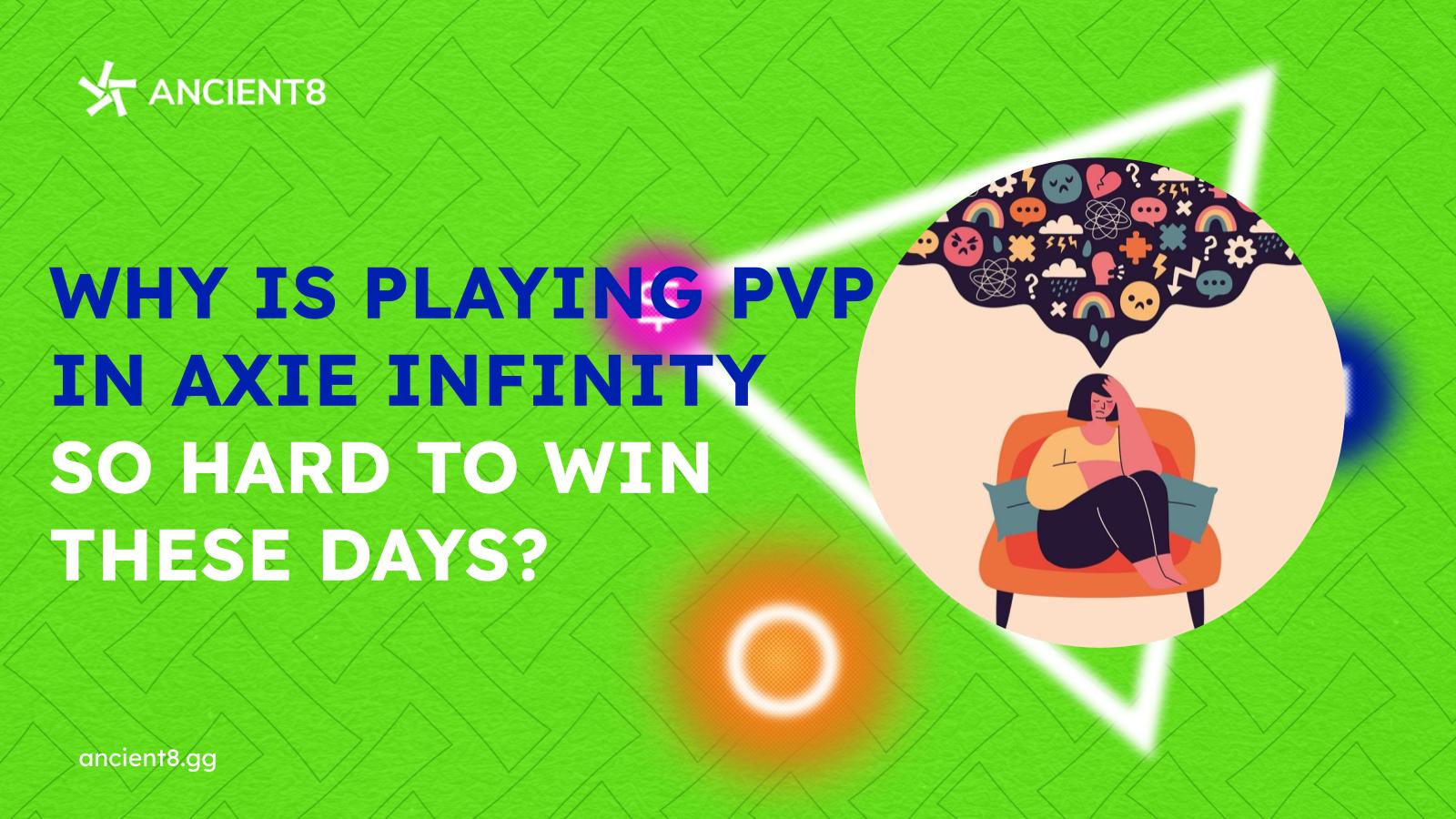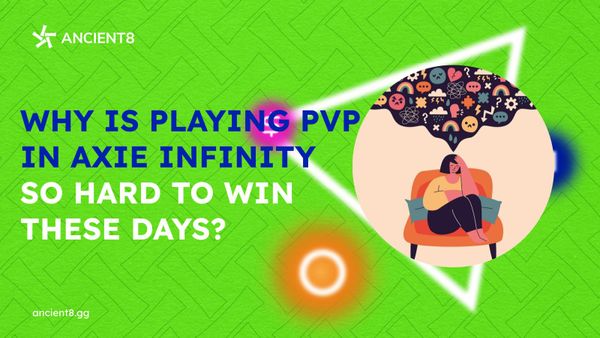 "I'm finding it harder to win in PvP Axie these days than I used to, it's so difficult," a member of the Ancient8 community confided.
Axie Infinity has received more attention in recent days as the AXS token price has went up to an all-time high of $155. As a result of this, the Axie Infinity community continues to grow, resulting in an increase in the number of new players. However, not everyone can quickly become accustomed to the game and reach the desired MMR level.
Arena mode is becoming increasingly difficult to play for newcomers, especially in recent times. What is the reason of this?
Meta Changing
If you've played a lot of online games, you'll know that they always change after a certain amount of time. The game publisher will tweak some elements in the game after each season to make it more balanced. As a result, a shift in the game's meta is unavoidable.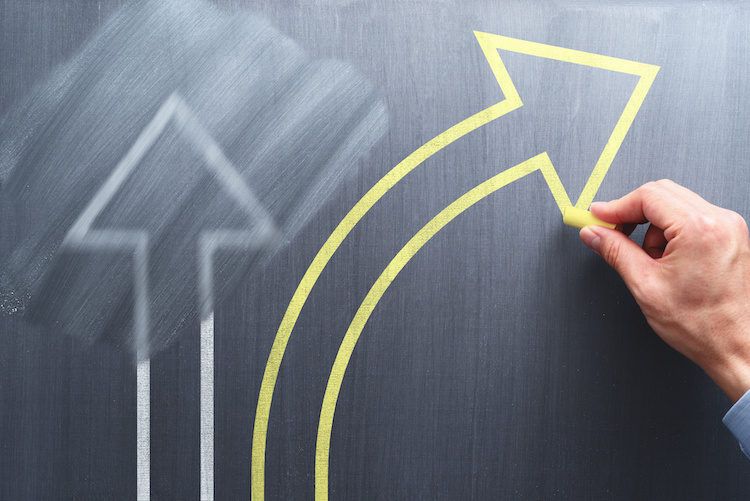 Many people will ask, "Why did they change the meta?" If you're asking this question, I'm guessing you're not a real gamer. Changing the meta is unavoidable for a game to maintain and develop because it requires a certain level of balance. You can't keep a meta-combining team together and keep annihilating other rivals  season after season. The meta needs to change so that Axie's team and moves can be combined in a variety of ways so that players won't be bored.
In addition to the game publisher's changes, the reason listed below has a significant impact on the player's ability to achieve the ranks.
The value of the tokens $AXS and $SLP has decreased
Why are players struggling to improve their MMR because of the falling token price? It may appear absurd, but it makes sense. Many people will take advantage of the opportunity to buy and breed Axie if the price of $AXS, $SLP falls, causing the market price of Axie to drop significantly. Since then, the Axies that newbies previously couldn't afford have become much more affordable. This is why, while you can still face a lot of extremely annoying formations at low ranks, not only the Plant - Aqua - Aqua formations.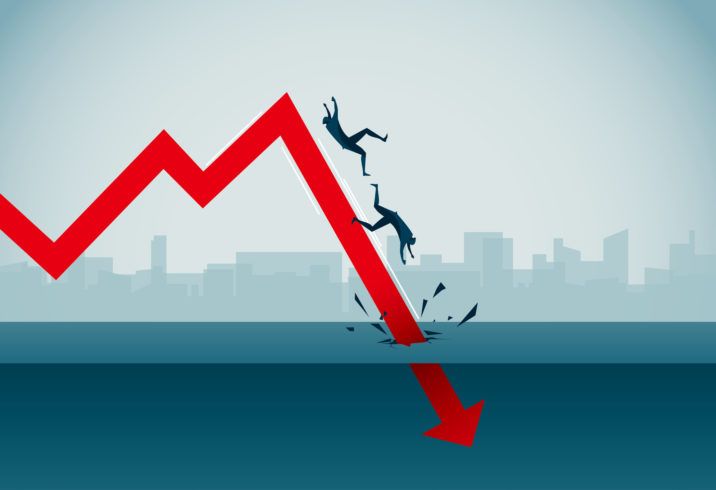 In the last few days, I've seen a case where the MMR dropped from 1400 to less than 900. This is a nightmare scenario for any Axie player.
Make the same mistake over and over again
A8 has written a detailed article about this, you can read here.
High-ranking players use lower-ranking accounts
I've been playing games since I was a kid, and whenever my brother saw me playing, he said, "Let me play for you, how can I lose?" He always kept his word, but I couldn't play the game in return. It's a little funny, but this case is similar to the one I mentioned above.
MMR players with less than 800 will no longer receive SLP when participating in PvP in the latest update. From here, it's common for them to ask good players to advance in rank, or consider the scholarship system, which removes bad players and gives the account to a pro player. A high MMR player may play a low MMR account for a variety of reasons.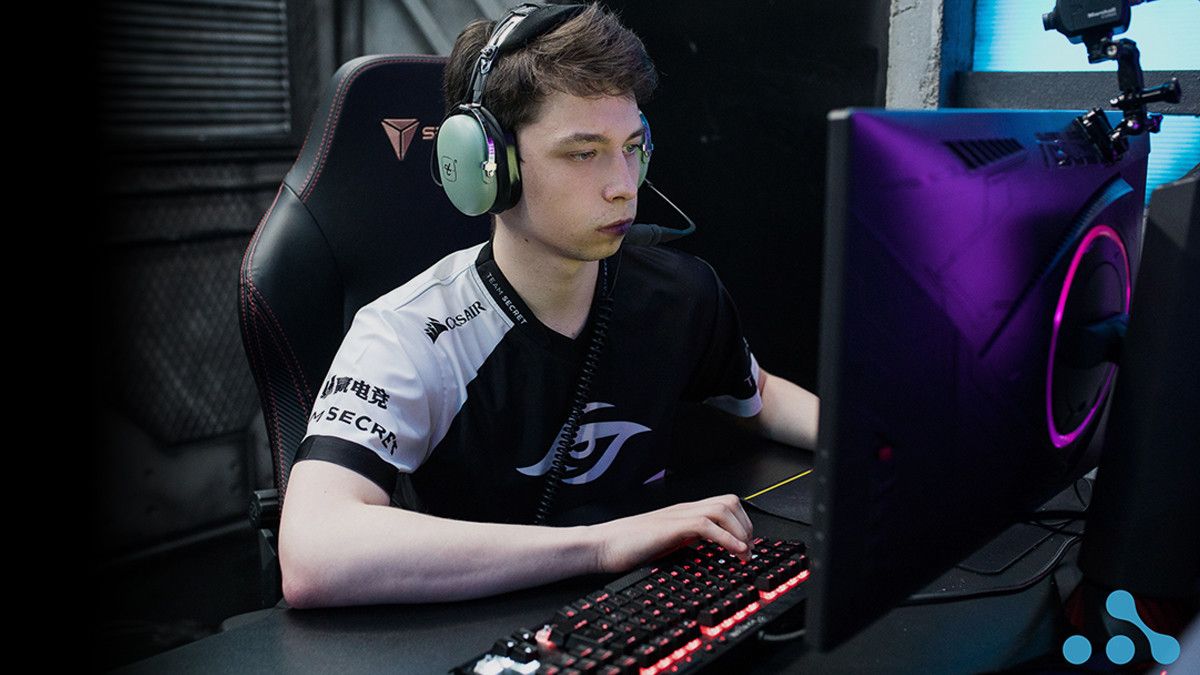 This is an unavoidable situation. There were many cases where people who hired a good player to get high rank in League of Legends received a lot of criticism. This issue is even punishable by imprisonment in some countries. Isn't it a bit harsh? This is unavoidable, so consider yourself unlucky if you come across a case.
There are three reasons to answer the question at the start of the article. Please let Ancient8 know what you think if you know why it's so difficult to play PVP Axie Infinity these days!
About Ancient8
Ancient8 is Vietnam's biggest blockchain gaming guild incubated by Coin98 Labs, Kyros Ventures and Coin68 Media. Ancient8 aims to create a Decentralized Autonomous Organization (DAO) that develops a platform to enable everyone to play and build the metaverse while earning rewards. Besides, we offer scholarships, educational content for equal economic opportunities in the metaverse.
Website | Blog | Twitter | Facebook | Telegram | Discord | YouTube