Introducing Space3: The 1st Web3 Gaming Loyalty Platform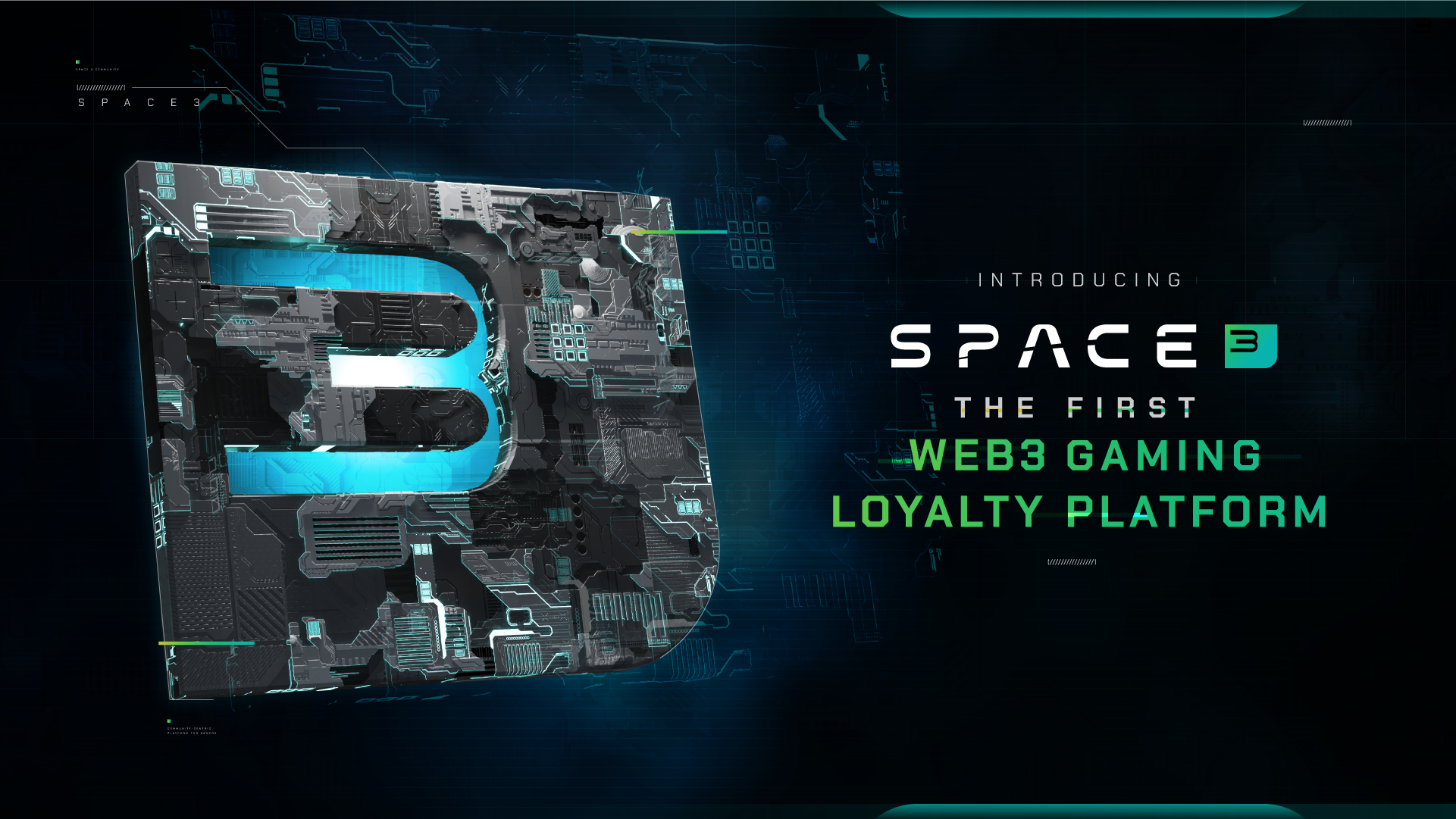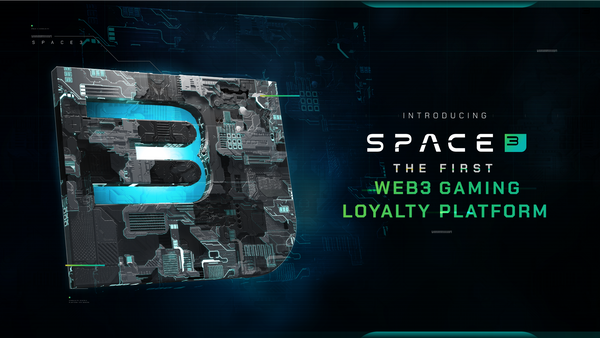 In the new era of user-driven development, loyalty programs have become a staple feature across various industries, including credit cards, airlines, and hotels, offering users rewards and incentives for their continued engagement with their favorite brands. But what if loyalty programs could do more than just offer rewards? What if they could create immersive communities, cultivate brand culture, and gamify users' experiences? That's exactly what Space3 is doing - as the world's first Web3 Gaming Loyalty Platform, Space3 is poised to take loyalty programs to the next level.

Space3 provides cross-platform interoperability, allowing users to transfer and redeem rewards across various gaming platforms and web3 applications, starting from BNB Chain. By leveraging the success of traditional credit card, hotel, and airline loyalty programs, Space3 is bringing that same value onto the blockchain, creating a seamless and revolutionary experience for gamers and gaming communities. With its innovative approach to gaming and community-building, Space3 is set to become the Third Space in gamers' daily lives, offering a platform to build on-chain credentials, foster real relationships with brands, and engage with favorite titles in exciting new ways.
Mission

Our mission is to empower our customers with the tools and infrastructure to build immersive communities and brand cultures that transcend traditional boundaries. As the first to bring loyalty platforms on-chain, we are at the forefront of fostering gaming culture and affiliation.

For game projects, Space3 offers a powerful marketing and community infrastructure for web3 gaming that enables them to build a loyal following and gain visibility in the decentralized metaverse. Using our proven web3-native playbooks and decentralized tools, game projects can tap into our community of passionate gamers and build their brand culture with confidence.

For gamers, we strive to create a platform that offers more than just entertainment. Our goal is to provide a sense of belonging and connection with like-minded individuals, fostering a community that enhances not only gaming experience but also viewership and engagement. As the first of its kind, Space3 will function as the Third Space in gamers and web3 users' daily lives, serving as the go-to destination for building on-chain credentials and nurturing relationships with their favorite brands.
Unlocking New Dimensions of Loyalty Programs with Space3's Unique Features

Users of Space3 can benefit from its built-in mission system, which allows them to complete tasks set up by community moderators and earn rewards within the platform. This system instills a sense of achievement and motivates users to continue engaging with the platform. These missions can range from simple tasks like logging in daily or sharing a post on social media to more complex challenges like reaching a certain level in a game or participating in a community event powered by Space3 API hub. By completing these missions, users can build their identity in the metaverse with proven achievements, and access a range of exclusive rewards. By establishing these missions, at the same time, gaming projects stimulate the engagement and affiliation of community members while enjoying accumulated value generated via these activities.

With Space3's scalable Community Credit Points (CCP) system, each project can create their own points system to reward valuable members for their contributions. This allows for a more personalized and engaging experience, where members can earn points by participating in activities, completing missions, or contributing to that particular community in meaningful ways. The more points earned, the more rewards can be redeemed at the community's Local Rewards Center as well as Global Rewards Center, which offer a diverse range of items from NFTs, digital collectibles to exclusive merchandise and game cards.

With Space3, every project can build their own marketplace and be able to target different segments of gamers based on their desired rewards and item preferences

Boosting Loyalty and Value with NFT Voucher

Users and gaming projects alike benefit from Space3's game-changing NFT Voucher feature. Through this feature, users can easily discover the value and utilities of NFTs while accruing financial and social value through discounted NFT pieces.

For gaming projects, the NFT Voucher feature allows them to better serve their top contributors by offering discounted NFTs and lowering the entry barriers for new gamers. This incentivizes community members to contribute to the ecosystem and minimize the risk of instant NFT selling pressure from airdrop hunters, rewarding loyalty and engagement.

By prioritizing the needs of our users and customers, Space3 distinguishes itself from other gaming platforms. Our NFT Voucher feature provides solid stakeholders and fan groups with a unique opportunity to benefit from the ecosystem, enhancing user engagement and loyalty while facilitating the growth and success of gaming projects.

With the launch of Space3 just around the corner, we are excited to announce a massive campaign in mid-April, featuring over 20 partners and rewards worth up to $45,000! Don't miss out on the chance to be a part of this incredible launch and join us in shaping the future of gaming!
About Space3
Space3 is the 1st Web3 Loyalty Platform that serves as the Third Space in gamers' daily lives. It offers a comprehensive infrastructure for traditional and web3 gaming entities to build immersive communities, gamify members' experiences, and spread brand culture. Members can accumulate social and financial value, build identity in the metaverse, and access exclusive rewards through the unique Community Credit Points system. With Space3, gamers and gaming entities can unlock new dimensions of engagement, loyalty, and growth beyond the limitations of existing community platforms.

Twitter | Discord | Website | Blog | Facebook | Telegram