Why you should join Ancient8 Gaming Guild?
After 3 months of operation, Ancient8 has successfully recruited talented soldiers and generals.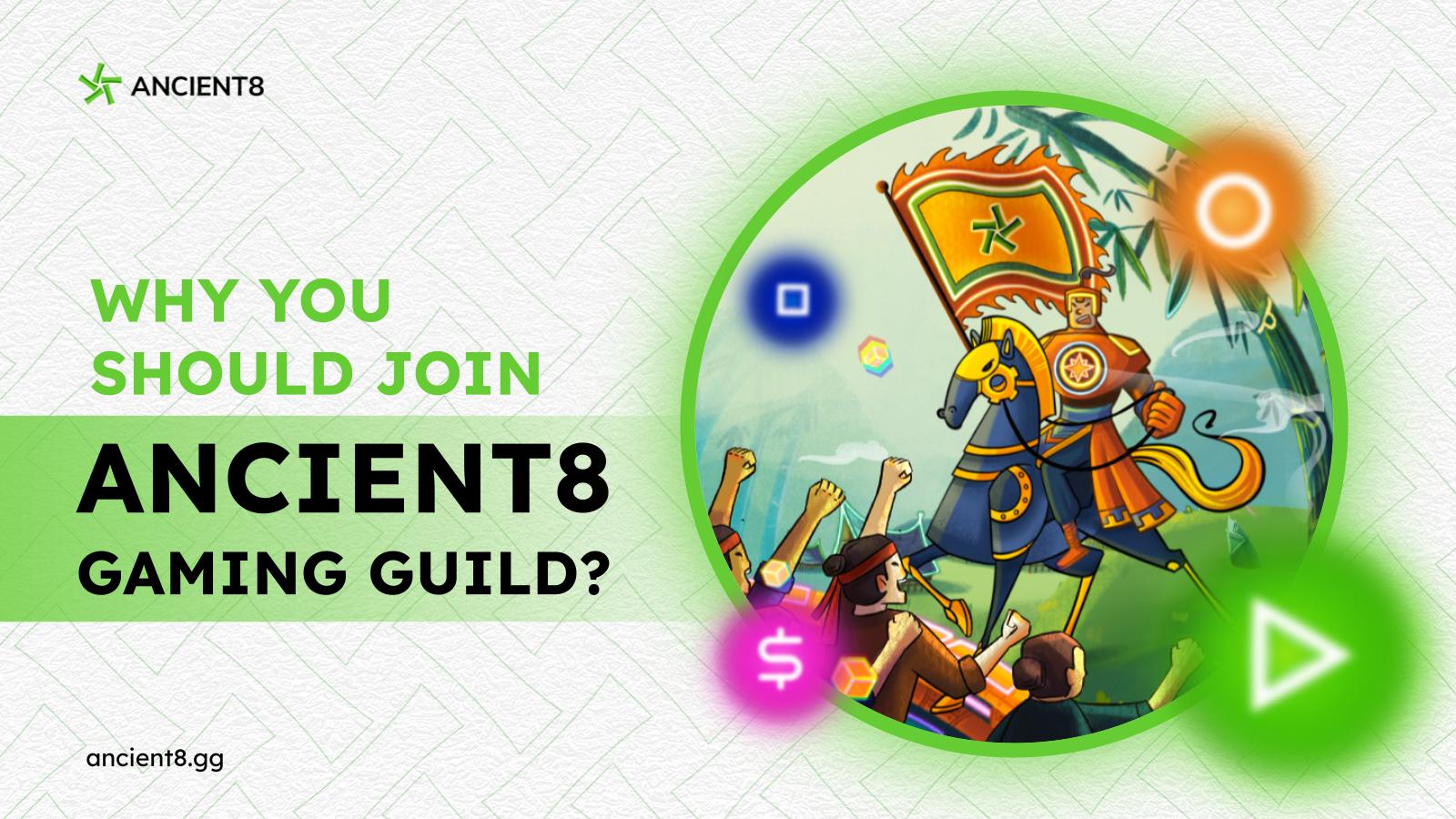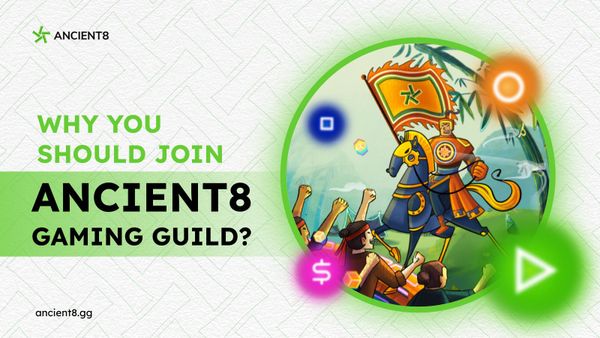 After 3 months of operation, Ancient8 has successfully recruited talented soldiers and generals. Coming to Ancient8, gamers not only receive the dedicated support of A8's team but also have the opportunity to develop themselves in the P2E game market as well á the cryptocurrency market.
Here are some benefits for soldiers and generals when joining Ancient8's gaming guild.
1. Get super valuable P2E game accounts for free
Besides Axie Infinity, soldiers and generals will all be given priority to receive extremely valuable new P2E game accounts. Of course, this means you'll be one of the first to play these P2E games for free.
Many P2E games will be released in late 2021, early 2022 like Cyball - one of A8's most recent partners. You can predict some of Ancient8's upcoming scholarships, right?
2. Promotion and long-term developing opportunities
If you have a good gaming mindset and professional attitude, you can be promoted to General and later become a member of the Ancient8 family. The door of A8 is always open to welcome new talents to join!
3. Work hard, play hard
Your main job is to play games when participating in A8. It won't be too stressful, however, you must have a certain seriousness if you want to accompany with A8!
4. Join in the private community
Ancient8 Gaming Guild members will have a private chatting channel to communicate and exchange experiences with professional players. These private communities are not accessible to everyone!
5. Opportunity to learn about the cryptocurrency market
Participating in P2E gaming will also help you understand more about the cryptocurrency market, especially in gaming. Not only career opportunities, but investment opportunities are also wide open when you learn deeply about the cryptocurrency market, huge game projects like Star Atlas (x200), Genopets (x40), etc.
This is an opportunity not to be missed if you are passionate about games and want to earn a stable income from playing games.
Let's join Ancient8 now! Details here: https://bit.ly/3Dvihg7
About Ancient8
Ancient8 is Vietnam's biggest blockchain gaming guild incubated by Coin98 Labs, Kyros Ventures and Coin68 Media. Ancient8 aims to create a Decentralized Autonomous Organization (DAO) that develops a platform to enable everyone to play and build the metaverse while earning rewards. Besides, we offer scholarships, educational content for equal economic opportunities in the metaverse.
Website | Blog | Twitter | Facebook | Telegram | Discord | YouTube