What is Gaming Guild?
Gamers will surely be familiar with traditional gaming communities such as League of Legends game community, FIFA online 4, and Era confessions on Discord or Facebook.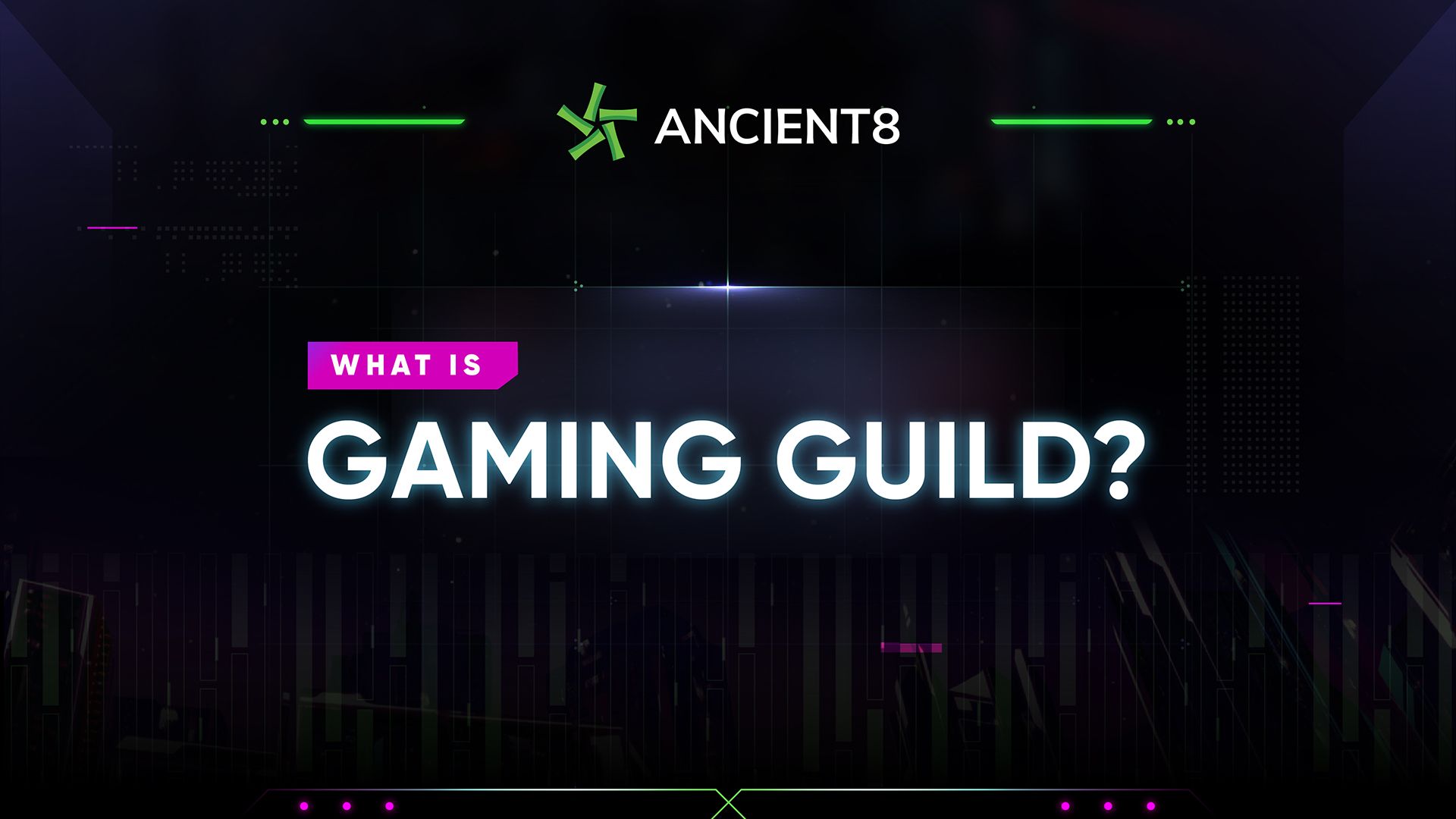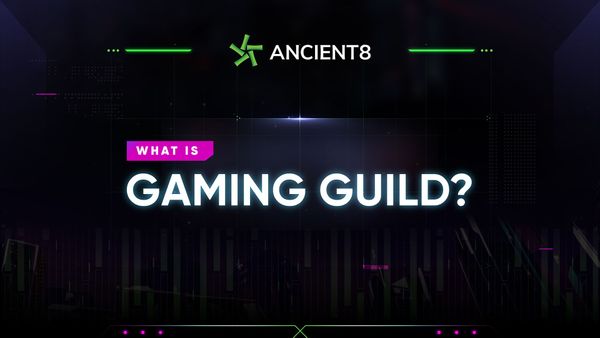 What is Gaming Guild?
Gaming Guilds can be understood as gaming groups, or in other words, a community to exchange, support, and share matters around one or more different games on various media platforms such as Facebook, Discord, etc. Gamers will surely be familiar with traditional gaming communities such as League of Legends game community, FIFA online 4, and Era confessions on Discord or Facebook.
Gaming Guilds in the GameFi market are relatively similar. When the market grew and exploded, followed by a rise in many Blockchain game projects, it was necessary for Gaming Guilds to come forth for the purpose of connecting, building and supporting the gaming community.
It cannot be denied that the nature of Gaming Guilds in two markets is not that different as both guilds are aimed at the benefits of gamers, entertainment aspects, community, e-sport spirit, etc. However, to some extent, Blockchain Game Guilds have a different and more outstanding role compared to traditional Gaming Guilds.
Roles of a Gaming Guild
1. Community Connection
This is a prerequisite and core element of every Gaming Guild. Besides, it is also the primary role and responsibility of the Guild towards the community. Traditional or Blockchain games will have certain features and products that users have not been familiar or experienced with. Therefore, the community is the place where they come to chat and ask related questions, which greatly contributes to the growing community of that game project over time.
2. A bridge between gamers and Blockchain & Crypto
Playing games is quite simple in the traditional market, but for Blockchain games, there are many different barriers involved with Blockchain & Crypto. Therefore, Gaming Guilds play an indirect role in supporting gamers to access the market, such as:
How to create a crypto wallet such as Metamask or Coin98 Wallet to log into the game and marketplace.
How to secure accounts, make transactions, deposit and withdraw money on DEX/CEX exchanges for trading.
How to get more Information about the game project such as basic gameplay, mechanisms, rewards, etc. in the game.
The more people know about the Crypto market, the more funds flow in, contributing to the prosperity and long-term development of the market.
3. Connect gamers with more GameFi projects
Regular Gamefi projects will require players to own in-game characters in the form of NFTs before starting to play; thus, the initial investment is relatively high in many games such as Axie Infinity, Cyball, Summoner Arena, etc. This is considered a major barrier for a large number of users who want to access the game without any initial investment.
Therefore, Gaming Guilds will award scholarships as game accounts to players so that players can access the game completely for free and earn money based on their efforts.
In addition, in the midst of many GameFi projects emerging like mushrooms after the rain, poor quality or fraudulent projects also bring great potential dangers to gamers. Gaming Guilds partly prevent that as they researched, analyzed, evaluated and carefully selected the best quality games before awarding scholarships to gamers.
4. Connect investors with the GameFi market
Since the Gamefi market is growing, it is also time to attract many investors who want to invest in games but do not have time to play games. Now investors have an option to invest in guilds and distribute scholarships to gamers.
In other words, Gaming Guilds help investors to indirectly invest in games through guilds without having to worry too much about how to manage accounts or operate the game effectively.
About Ancient8
Ancient8 is building a DAO that develops the infrastructure layer for GameFi, with focuses on the community and software. As Vietnam's largest blockchain gaming guild, Ancient8 enables everyone to build the Metaverse through scholarship, blockchain education, institutional-grade research, community, and blockchain software products. Ancient8's vision is to democratize social and financial access in the Metaverse, and is on a mission to reach, educate, and empower the next 100 million Metaverse citizens through the blockchain.
Ancient8 is backed by leading investors including Dragonfly, Pantera, Hashed, Mechanism, Coinbase, Alameda, Jump, Animoca, among others.
---
Join us in our journey to build the Metaverse!
Twitter | Discord | Website | Blog | Facebook | Telegram | YouTube