P2E GAME - A new era
Playing games is not only a hobby but for some people playing games is also childhood, a sky full of memories with their friends.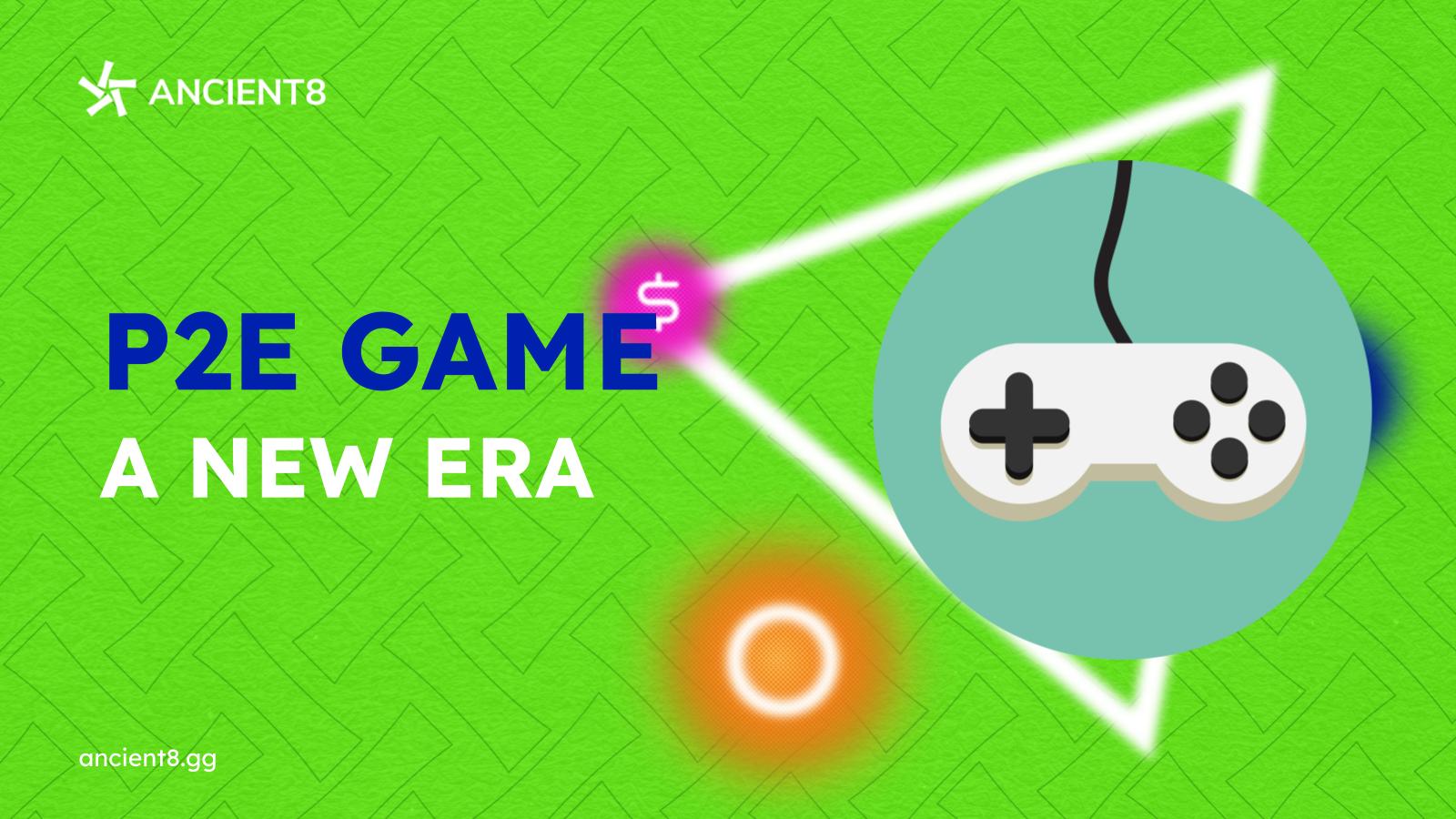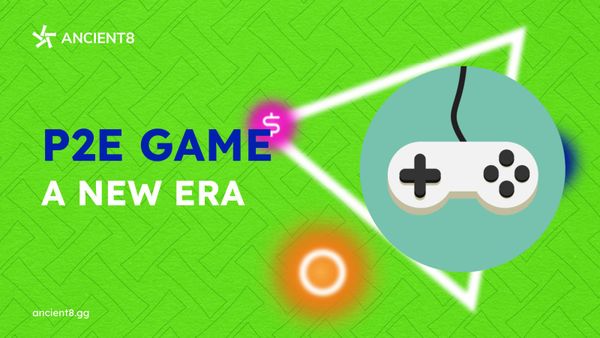 Playing games is not only a hobby but for some people playing games is also childhood, a sky full of memories with their friends. Society is increasingly developing, good game players can make money, even a lot. The potential of the gaming industry is huge and blockchain has helped the gaming industry take another great step forward when it brings out the definition of P2E.
The trading of virtual assets in the game with real money is not new anymore. From the time of the peak games such as Vo Lam Truyen Kỳ, Phong Than, etc., until now we have CSGO, Dota2, etc. And these traders can even get rich if they know enough about the game they play. However, making money from this game is not so popular.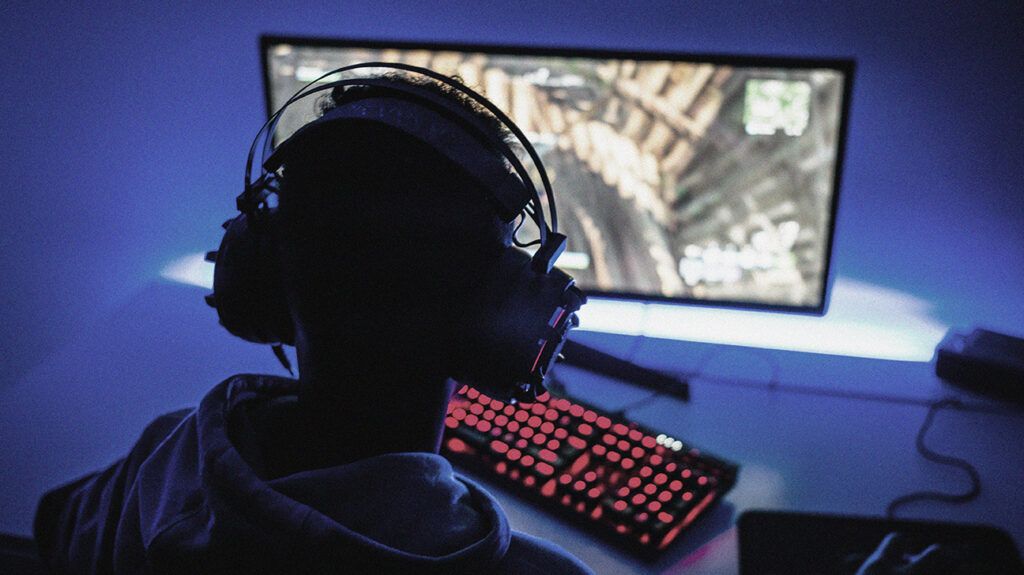 With the advent of blockchain, P2E games have appeared, and especially, everyone can make money from it. You don't need to play too well or have a lot of money to trade items. A person who has never played games can also make money from blockchain games. In 2020, in the Philippines, during the quarantine because of the epidemic, people started playing P2E games to earn money. Not only people who know how to play games, at that time, a housewife, a taxi driver, or even an old man also played this P2E game.
P2E games are designed on open economies, using a new type of technology called NFT that runs on the blockchain. These new models empower individuals by facilitating the ownership of the assets they purchase and earn.
In the current times, many game players are so fed up with traditional game models when they have to use the money to buy costumes or power up their characters without getting any real value. Players spend a large amount of money but not everyone can stick with a game for life.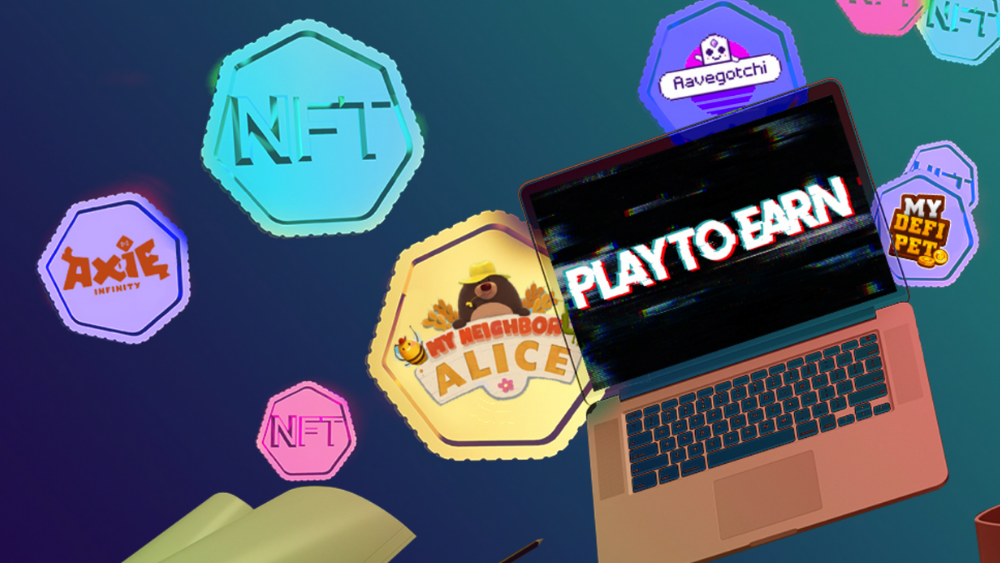 With P2E games, players will have to invest an initial amount to buy in-game assets/characters (NFTs) and make a steady income day by day. The money that players spend has both economic and spiritual value. In particular, with NFT technology, the owner's property is unique, which creates a certain scarcity and creates the value of that game asset. When a player no longer wants to play, their NFT assets still have value and can be sold to others.
It can be said that P2E games are changing the world's view of gaming and cryptocurrency investment when the practical application of gaming to earn money has been proven by the most successful P2E game at the moment - Axie Infinity. In addition, this cake named P2E game is being divided. Because more and more projects are launched with the ambition of becoming a big name following the success of Axie Infinity.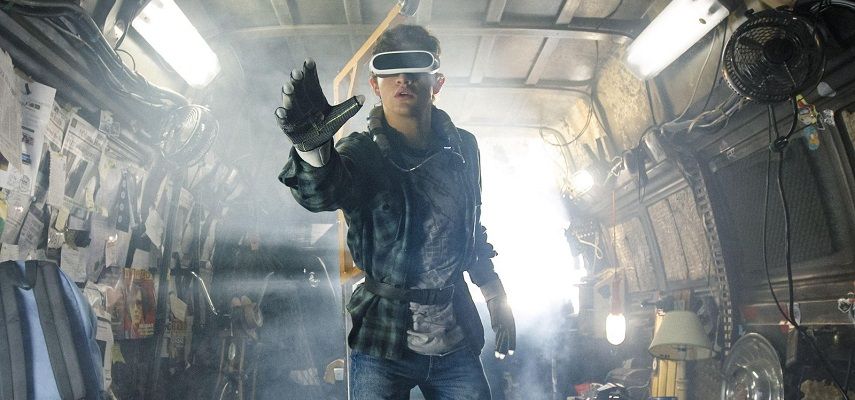 For large companies, gamers, or retail investors, blockchain technology has opened up an extremely exciting economic model and pushed economic growth to unprecedented levels. The world is paying more and more attention to the blockchain game industry in particular and the cryptocurrency market in general because more and more P2E games are launched on the market.
We're seeing a historic revolution as P2E gaming has begun to change a lot of things. Follow Ancient8 for updates on the latest P2E games!
About Ancient8
Ancient8 is Vietnam's biggest blockchain gaming guild incubated by Coin98 Labs, Kyros Ventures and Coin68 Media. Ancient8 aims to create a Decentralized Autonomous Organization (DAO) that develops a platform to enable everyone to play and build the metaverse while earning rewards. Besides, we offer scholarships, educational content for equal economic opportunities in the metaverse.
Website | Blog | Twitter | Facebook | Telegram | Discord | YouTube