THE BAMBOO SPIRIT
A story about the Bamboo spirit of unity, overcoming adversity and growing strong together.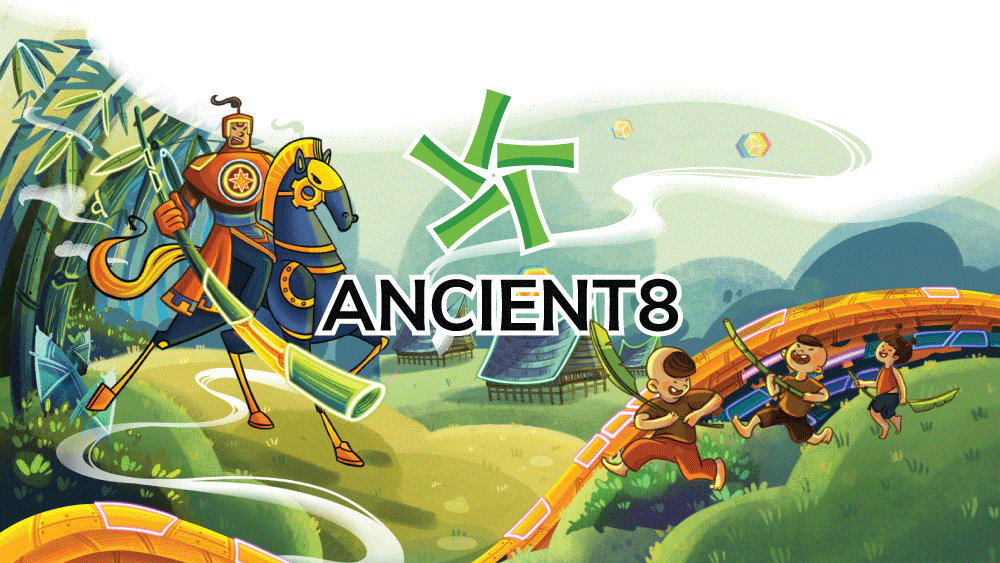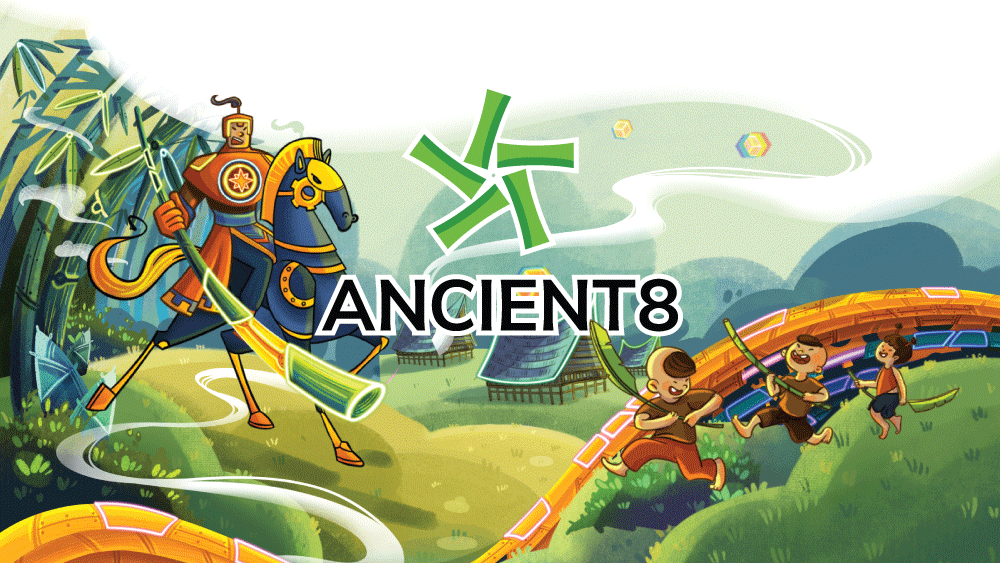 A story about the Bamboo spirit of unity, overcoming adversity and growing strong together.
April 2021 - Covid 19 Delta Variant
The most devastating wave of Covid-19 pandemic swept across Vietnam, leaving behind pain and sorrow.
1500 students in Ho Chi Minh city became orphans due to Covid-19
1.3 million people have to leave the cities to return to their hometowns for a living
62% of surveyees had lost their jobs (VNExpress)
Strangely, through difficulty, people don't talk about loss, or about anger at all. It is the perennial love that remains. It heals and it bonds the people, our people, more tightly than ever. Many sponsors, agencies, and media called for and supported people in need.
After all, we were reminded that the innate resilience, the strength people have are huge enough to sustain them on their own feet. All they need is just a pat on the back and a little push to start with.
September 2021 - The unity
Joining hand by Coin98 Labs, Kyros Ventures, Coin68 Media and 3twelve Capital, Ancient8 was founded. Ancient8 carries the original goal to bring more income earning opportunity to the Vietnamese people in the mist of epidemic chaos. Gradually, we level up with our community, creating more tools to empower people-in-need.
The image of bamboo in the Ancient8 logo carries an idea of ​​unit: a single bamboo tree will be very weak and fragile in front of big waves, but 5 or 10 trees, or a whole bamboo forest can be more resilient and stronger, relying on each other to overcome adversity. 5 bamboo trees when folded into a 5-pointed star image of the national flag of Vietnam. Ancient8 hopes to promote the precious spirit of unity of the nation to contribute toward a solid foundation of the global GameFi & Guild map.
The story of the Vietnamese bamboo tree hopes to inspire members of Ancient8 Gaming Guild, as well as help our international friends to better understand our warm yet brave culture.
Carrying many of those noble missions, we hope to receive a lot of support from the GameFi communities as well as traditional gamers. You are the driving force behind Ancient8's team to work and create every day, to bring more positive values ​​to society.
About Ancient8
Ancient8 is building a DAO that develops the infrastructure layer for GameFi, with focuses on the community and software. As Vietnam's largest blockchain gaming guild, Ancient8 enables everyone to build the Metaverse through scholarship, blockchain education, institutional-grade research, community, and blockchain software products. Ancient8's vision is to democratize social and financial access in the Metaverse, and is on a mission to reach, educate, and empower the next 100 million Metaverse citizens through the blockchain.
Ancient8 is backed by leading investors including Dragonfly, Pantera, Hashed, Mechanism, Coinbase, Alameda, Jump, Animoca, among others.
---
Join us in our journey to build the Metaverse!
Twitter | Discord | Website | Blog | Facebook | Telegram | YouTube