Soldiers of Ancient8 Army
It's miraculous how spirit can unite the single pieces and give them all a mutual purpose.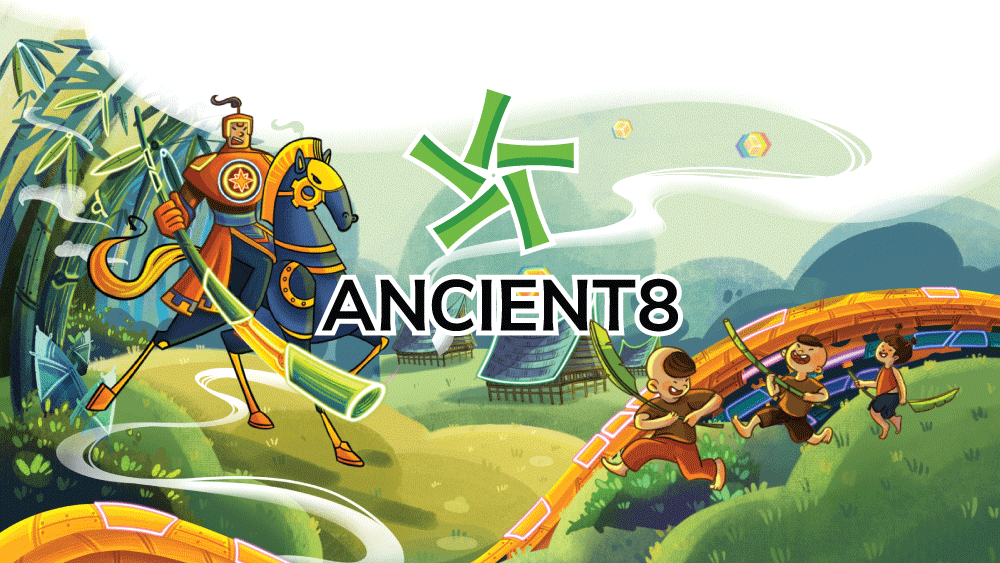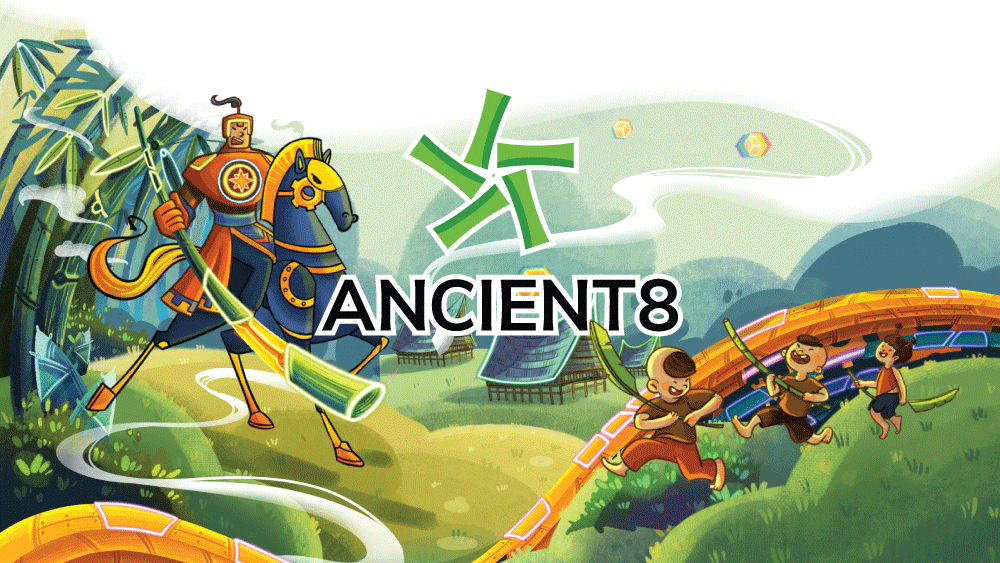 It's miraculous how spirit can unite the single pieces and give them all a mutual purpose.
The bamboo spirit in our blood gives us the chance and power to become so many things.
A strong will to overcome all obstacles. A warm heart to heal, share and care for. A scorching passion to inspire and empower other people in need.
In this episode, let's pay a visit to all three regions of Vietnam, Northern - Central - Southern. In each region, we will meet a son of Lac Viet, representing the Bamboo spirit of Ancient8.
Let's start the journey from a small noodle shop in the heart of crowded Saigon. We can see the shop owner rushing to open the shop early in the morning or there he is still serving customers until late at night. That is Mr. Hieu, or Hieuhutieu, one of Ancient8's most active Soldiers.
Everyone loves him for his enthusiasm and tireless sharing with newbies, even if it's a live streaming session late in the evening after a long day in his noodle shop. Not only instructing on the stream, but Hieu also often shares his experiences with his fellow Soldiers. He is a role model for everyone in the guild to follow.
In the Central Plains, we will meet Hieu Ngo, a freshman at Vinh Medical University. Sharing a room with college friends in Vinh, the young man from Thanh Hoa has been passionate about video games for a long while now, but Axie is the first game to help him make money.
Having been told about Axie by a roommate and invited to play a sub-account, Hieu gradually practiced more and now became an official Scholar of Ancient8. He is now devoted to Axie instead of playing traditional games. The game offers him that relaxation everyone needs after stressful school hours and extra income to cover the home-away student's monthly expenses.
The last character is probably not only familiar with the Axie Infinity community in Vietnam, but also once caught attention in the international arena placing on Top 1 MMR of the leaderboard. Yes, follow us to the West lake of Hanoi to meet Mr. PemPem.
As an Axie veteran with certain accomplishments in the field, Ancient8 | PemPem has always been very humble. In his late-night streaming session, he is always eager to share and learn from fellow Scholars, and of course, with enthusiasm. He first learned about Ancient8 from the Axie Tournament Championship, the first professional Axie tournament hosted in Vietnam, as well as in the region. After winning the first prize with a reward of 100 AXS, he accepted to join our guild to build and train the next generation of professional Axie gamers.
Well, today we have just met 3 of thousands of scholars and coaches in Ancient8 Gaming Guild. They may come from different regions, different backgrounds, different walks of life, but they all share the same burning passion ignited by Ancient8. The Guild is currently having a lot of community activities such as sharing live streaming sessions, coaching, minigames, meme contests. In the future, we will have even more tools and platforms to manage and raise the bar for all fellow guildmates. Ancient8 commits to building the biggest and healthiest GameFi community not only in Vietnam but also around the globe. That's why we need everyone to join hands and contribute toward a common goal with the spirit of Bamboo.
About Ancient8
Ancient8 is building a DAO that develops the infrastructure layer for GameFi, with focuses on the community and software. As Vietnam's largest blockchain gaming guild, Ancient8 enables everyone to build the Metaverse through scholarship, blockchain education, institutional-grade research, community, and blockchain software products. Ancient8's vision is to democratize social and financial access in the Metaverse, and is on a mission to reach, educate, and empower the next 100 million Metaverse citizens through the blockchain.
Ancient8 is backed by leading investors including Dragonfly, Pantera, Hashed, Mechanism, Coinbase, Alameda, Jump, Animoca, among others.
---
Join us in our journey to build the Metaverse!
Twitter | Discord | Website | Blog | Facebook | Telegram | YouTube