Runes & Charms - All you need to know
Let's explore what 96 Runes & Charms in Axie Infinity Origin are with Ancient8!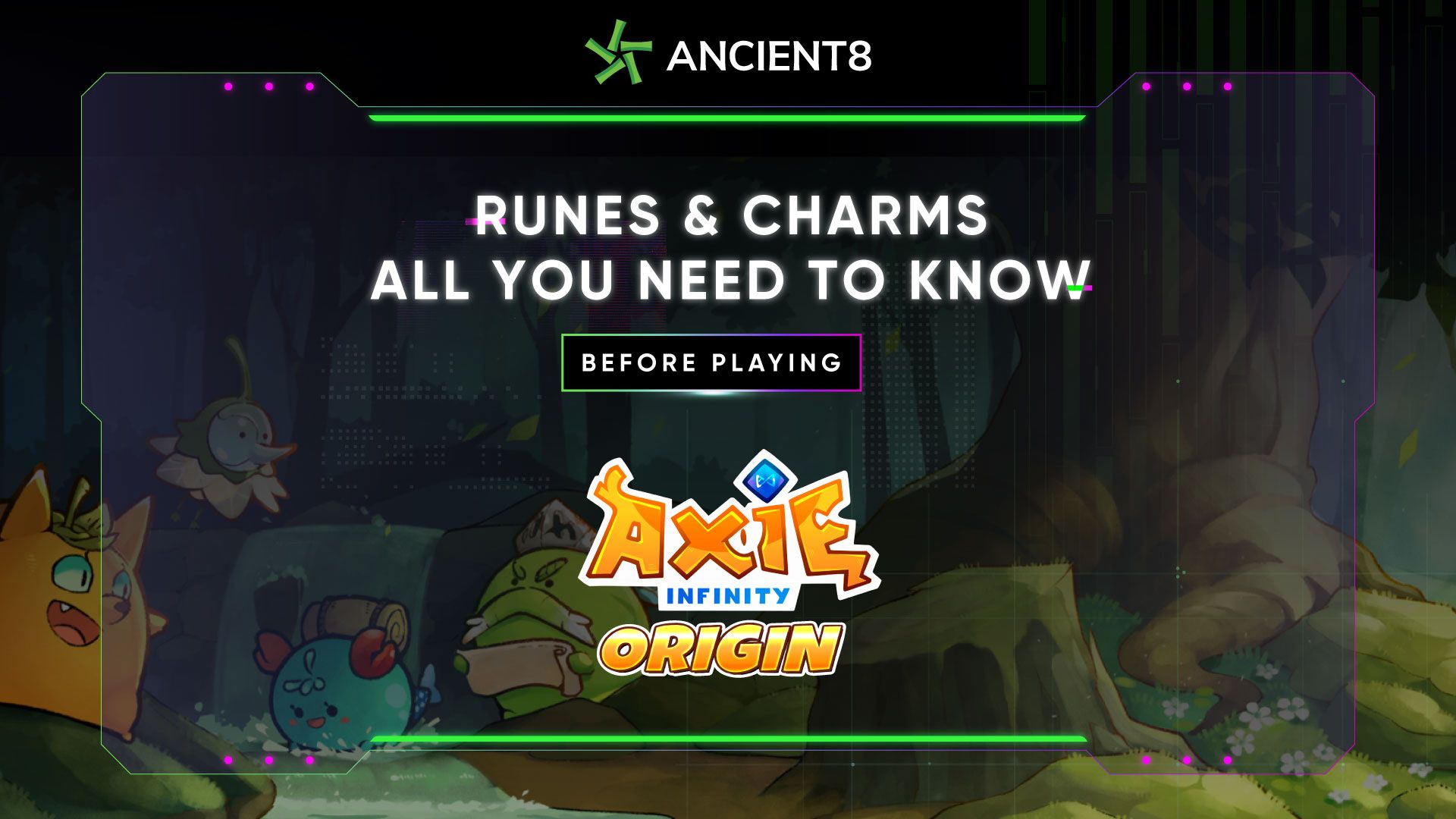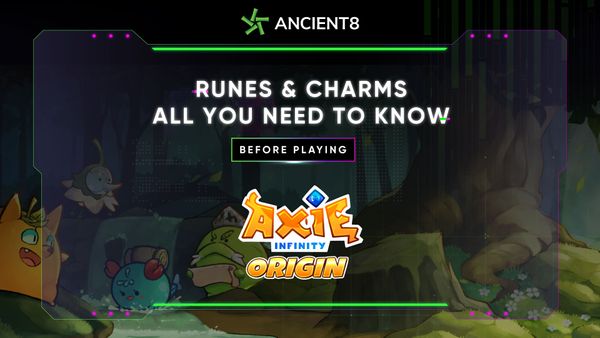 Today Axie Infinity battle V3 has officially launched with many phenomenal changes, from new Axie animations to graphics and strategies, that promise to bring more fascinating experiences for gamers.
In Origins V3, the gameplay mechanics and tactics in the game have expanded with 132 cards from 6 body parts on Axies, along with items that help increase the special power of Axies (Runes) and gears that strengthen the existing body parts.
Let's explore what 96 Runes & Charms in Axie Infinity Origin are with Ancient8!
Runes are items that add special power to your Axies, each Axie can only equip 1 Rune.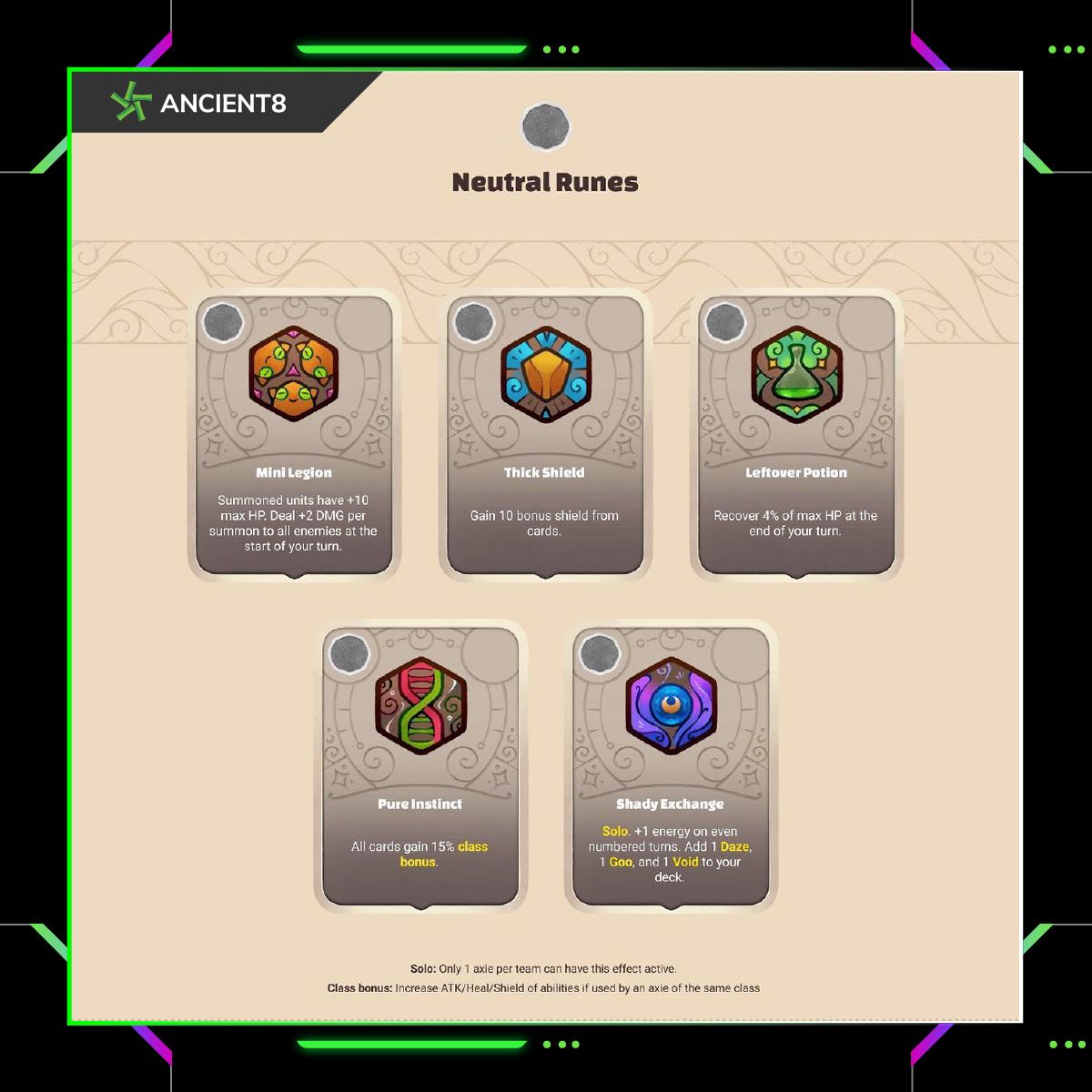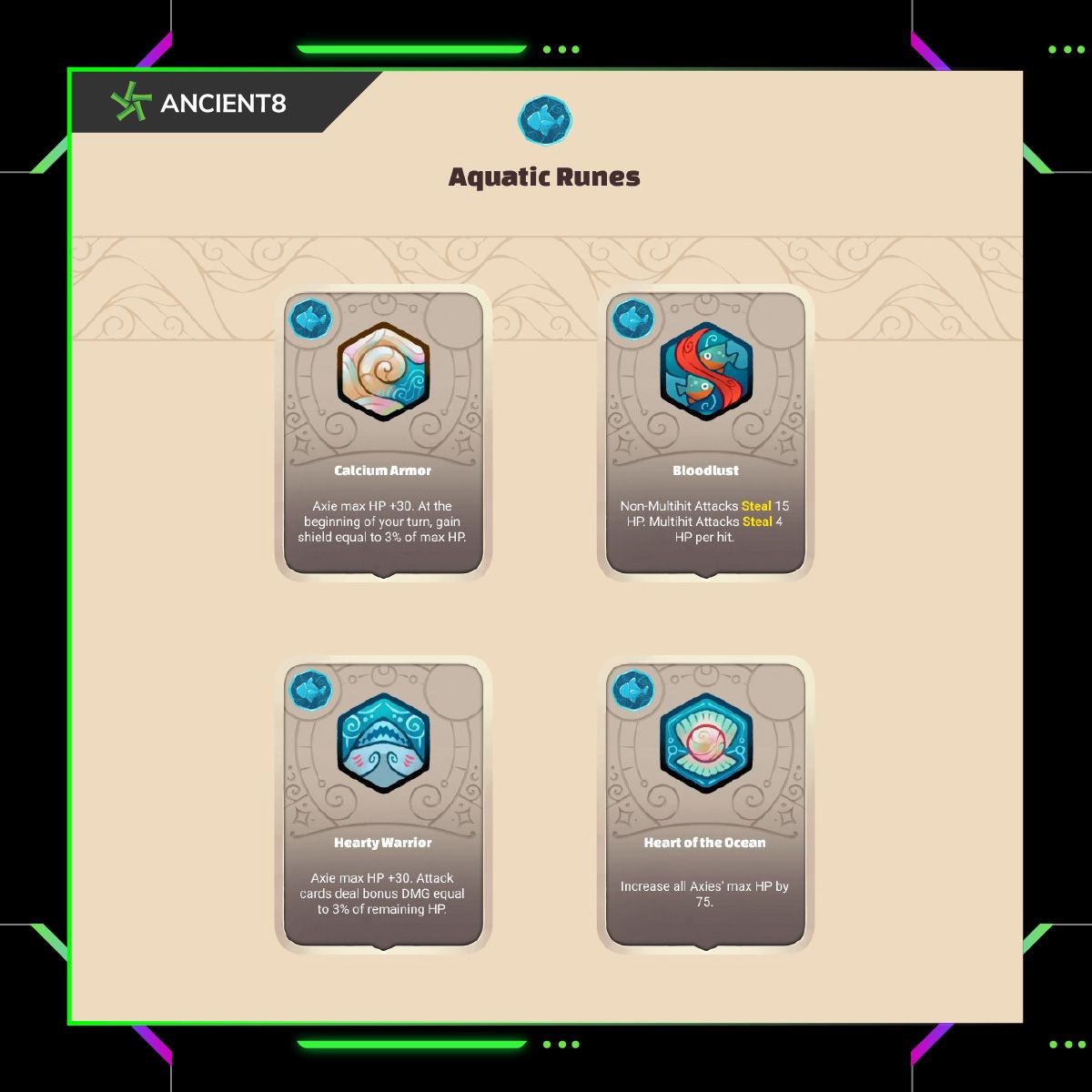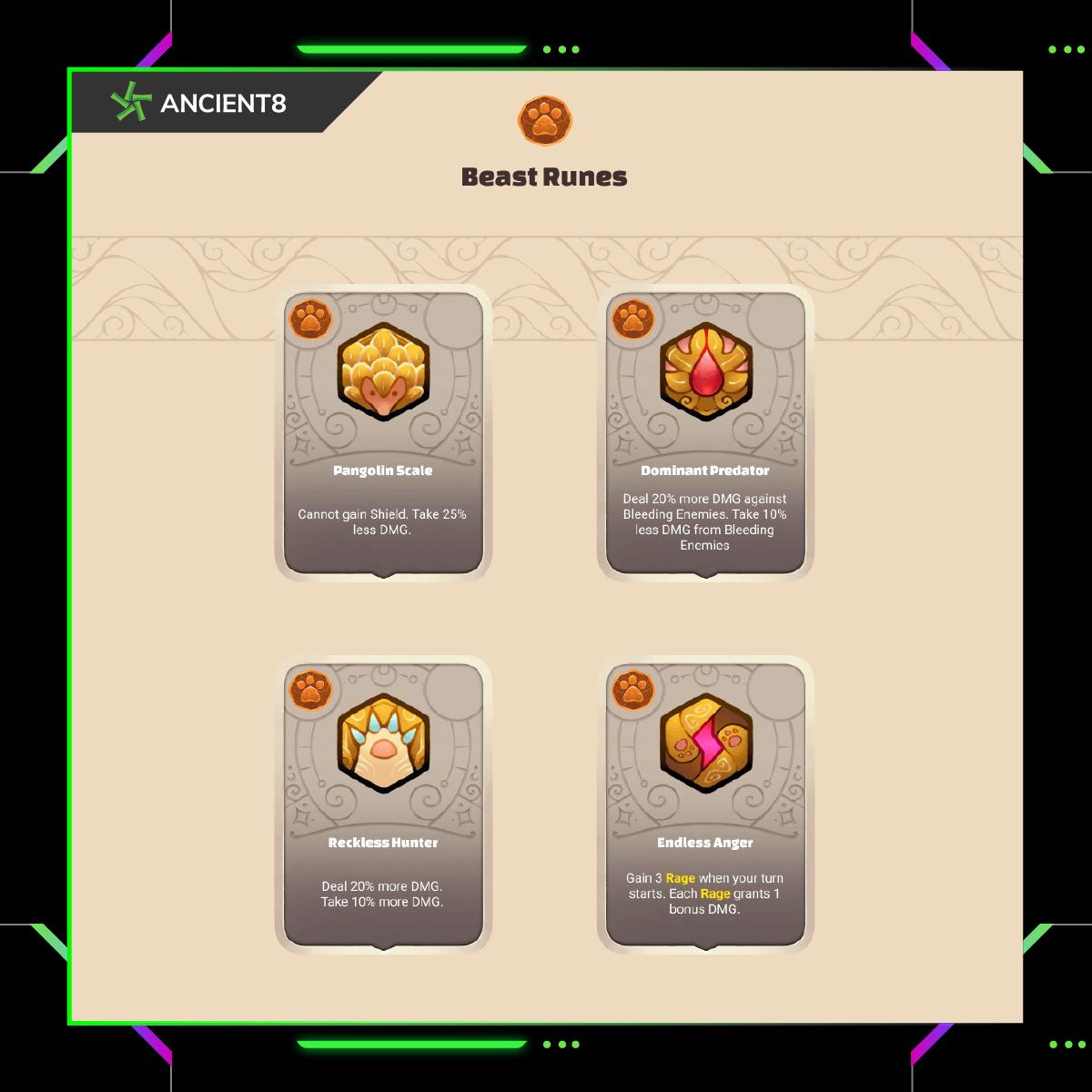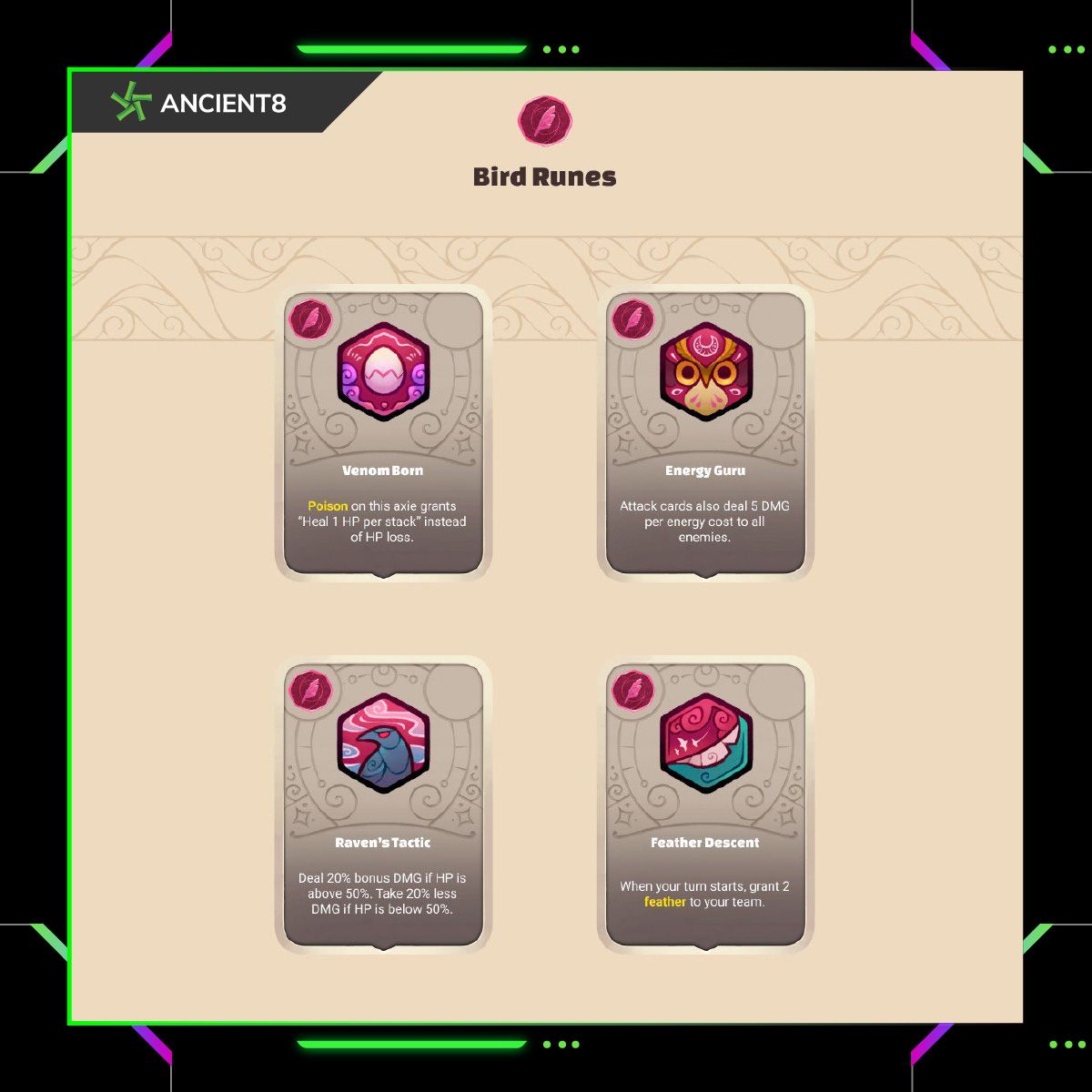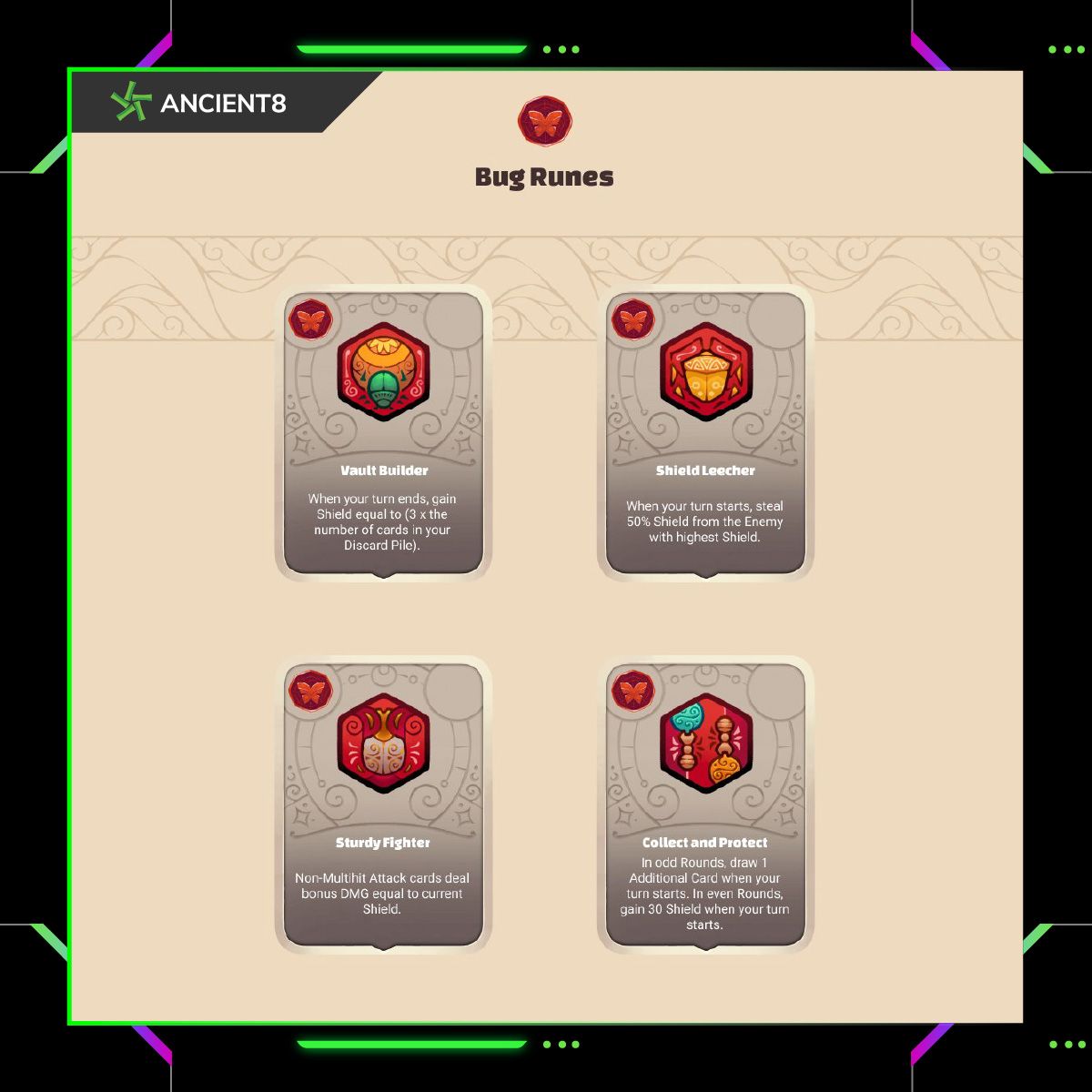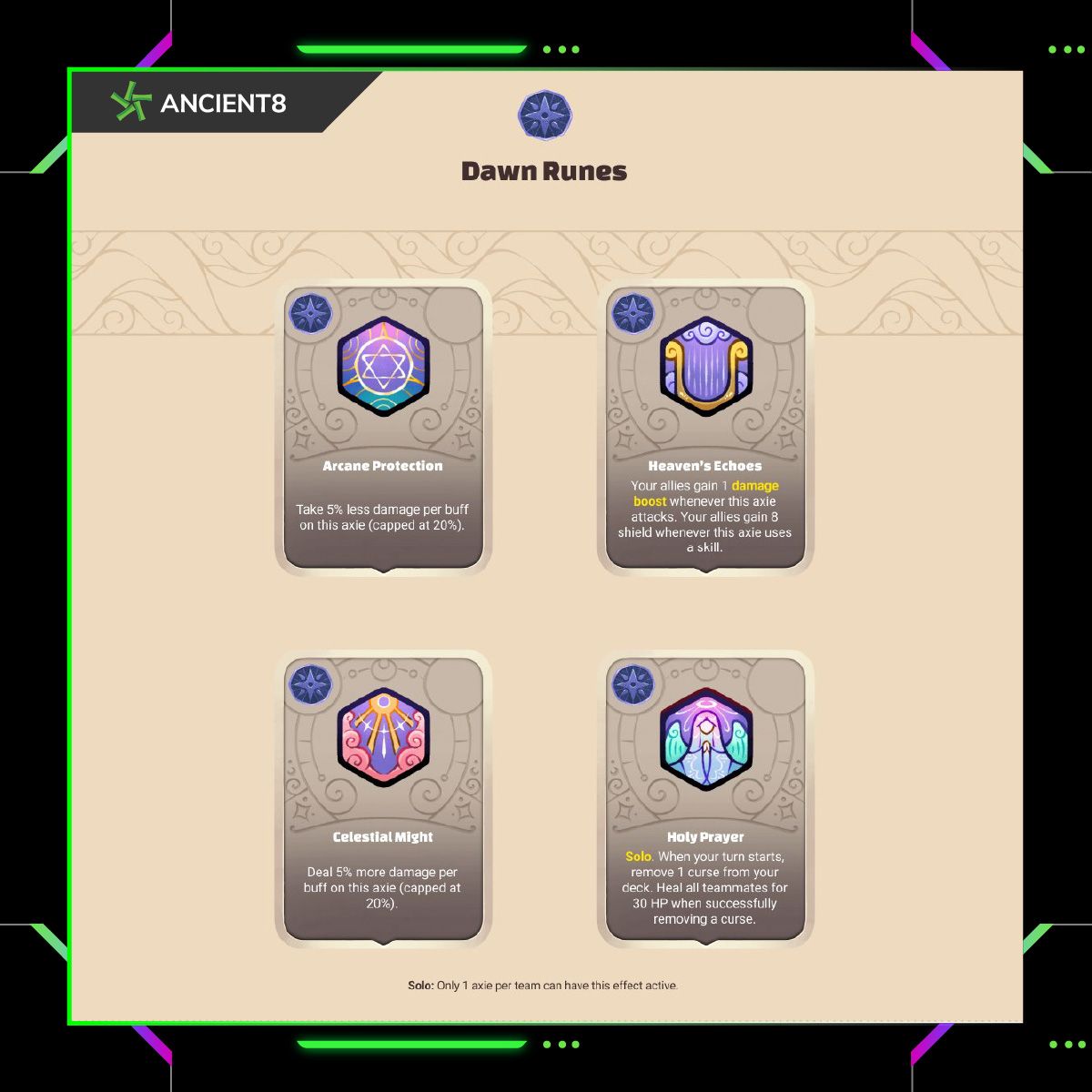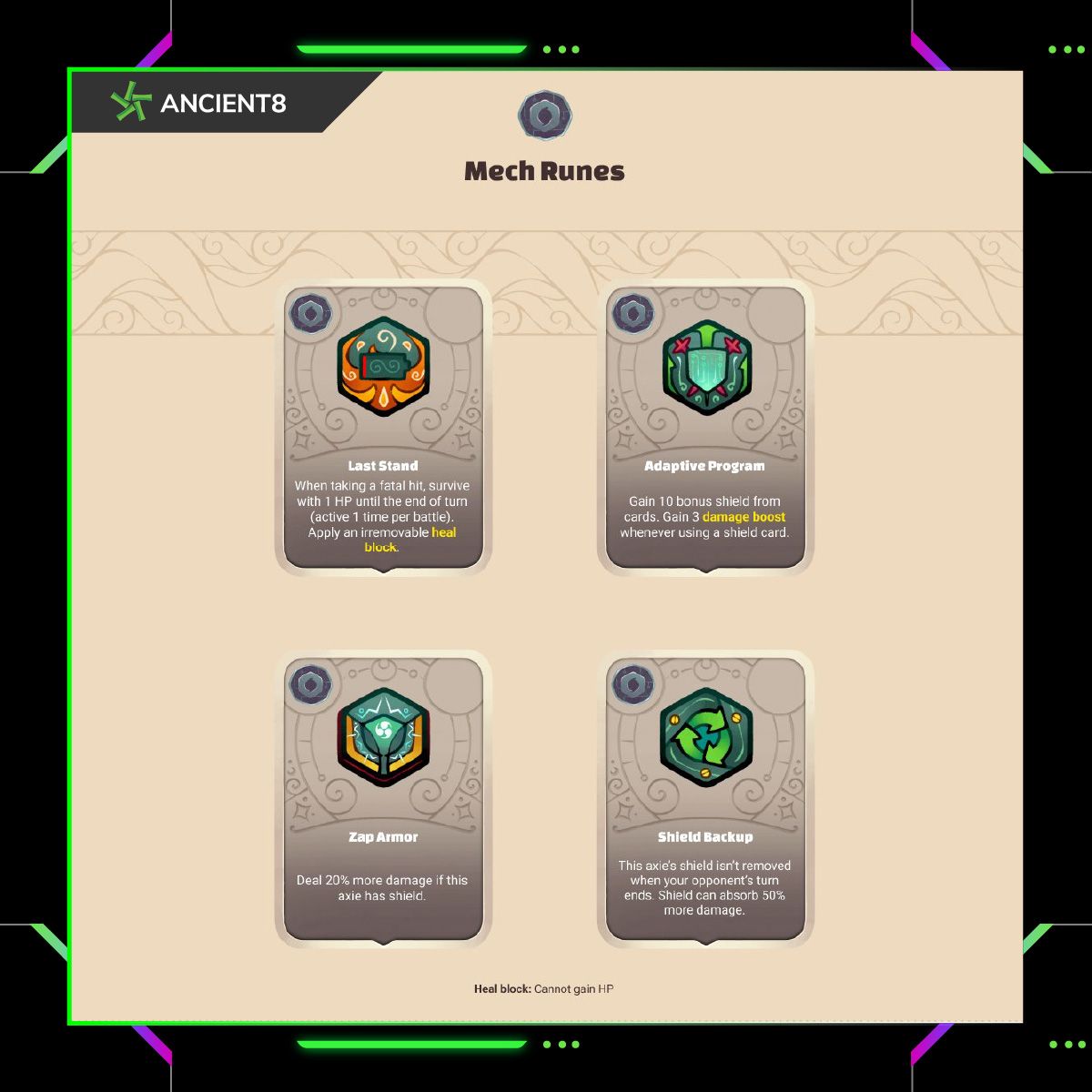 Charms : are power-up accessories for existing Axie body parts, each Axie can equip up to 6 charms.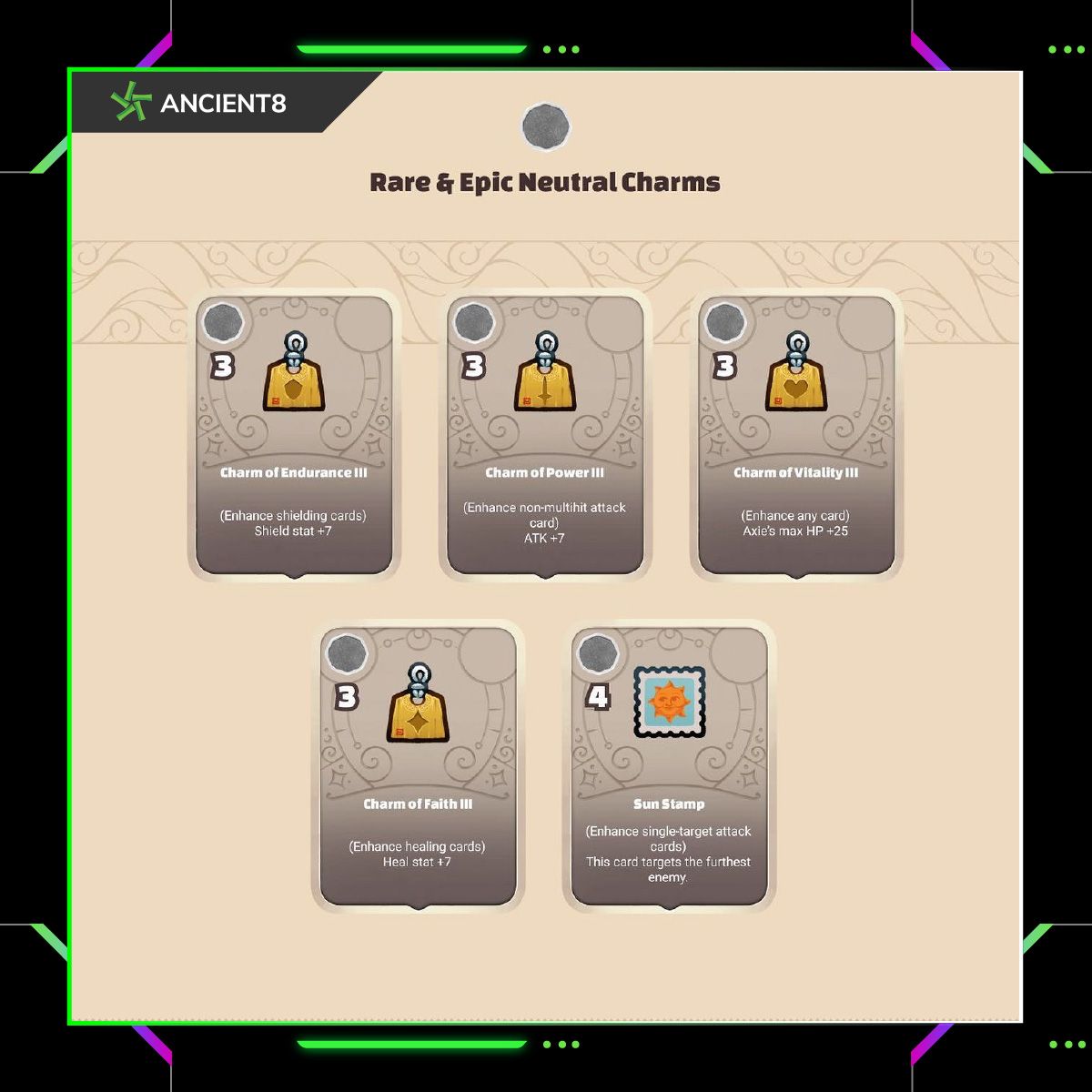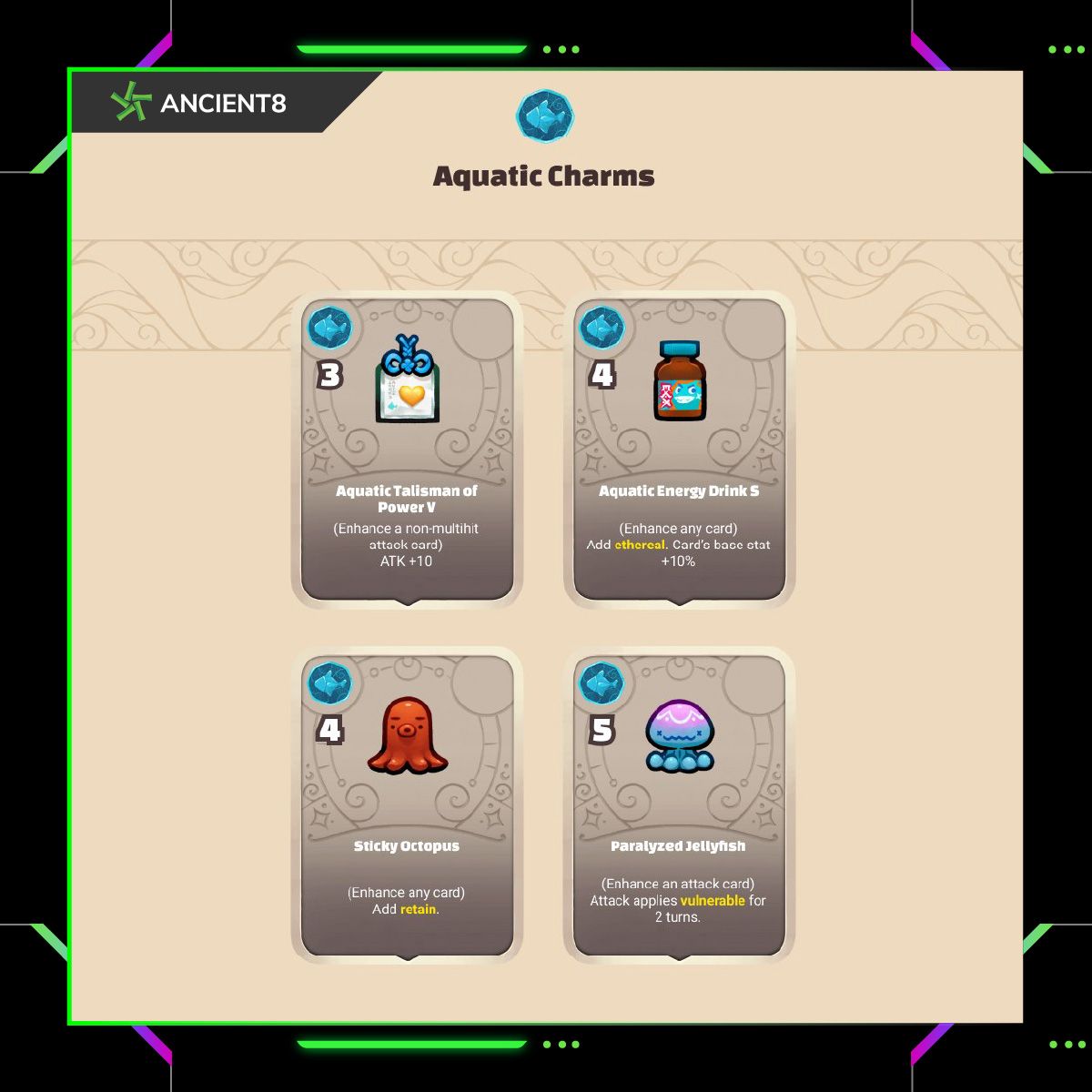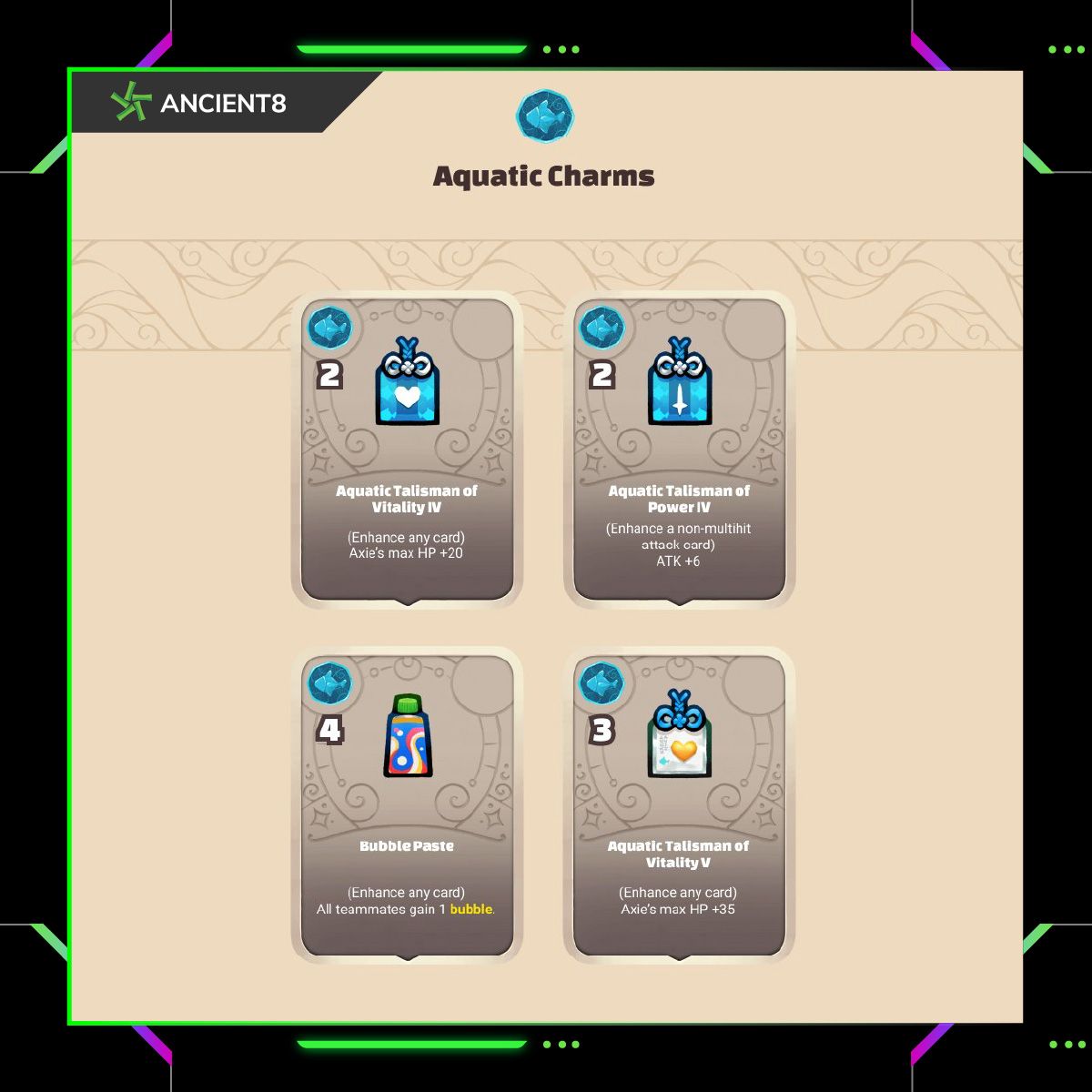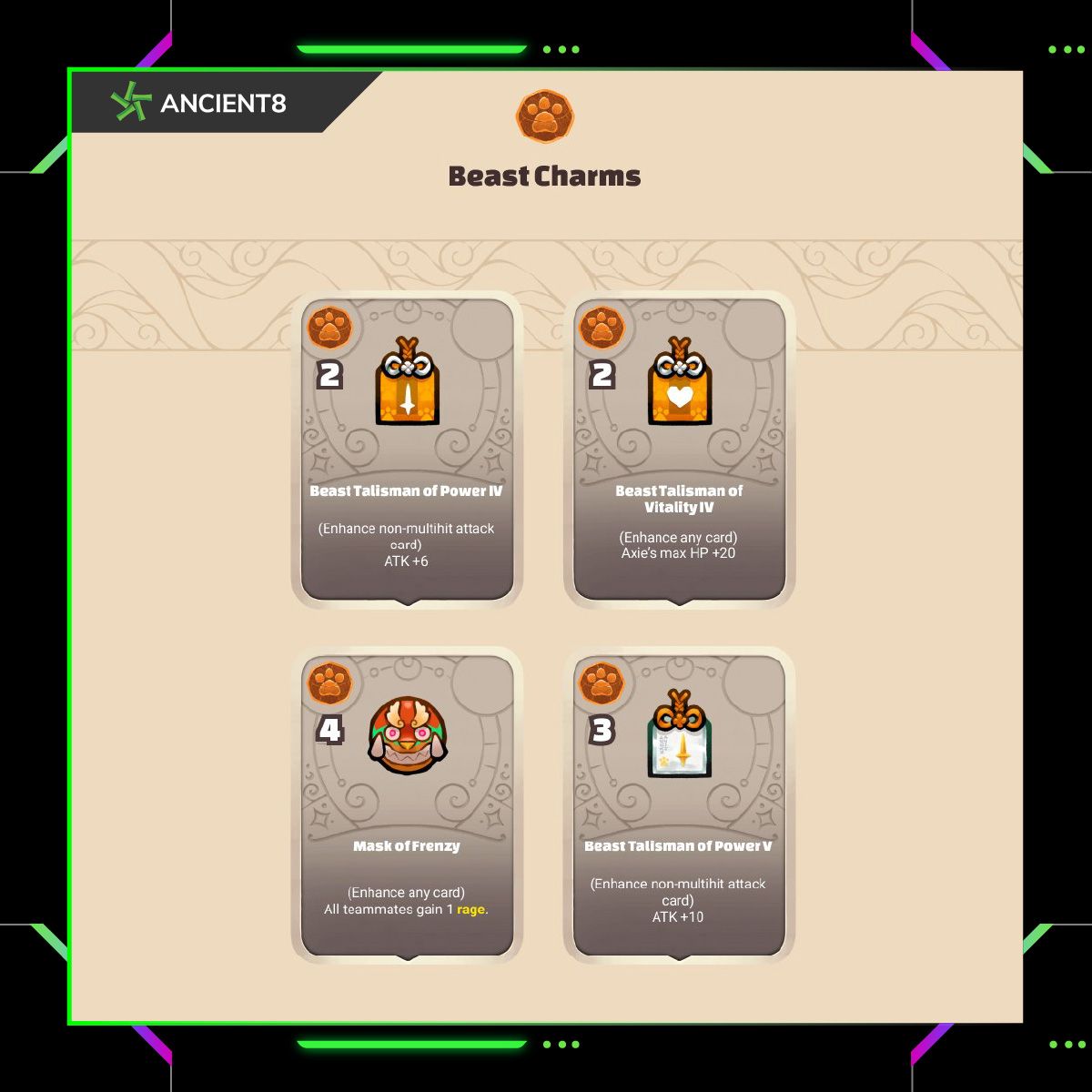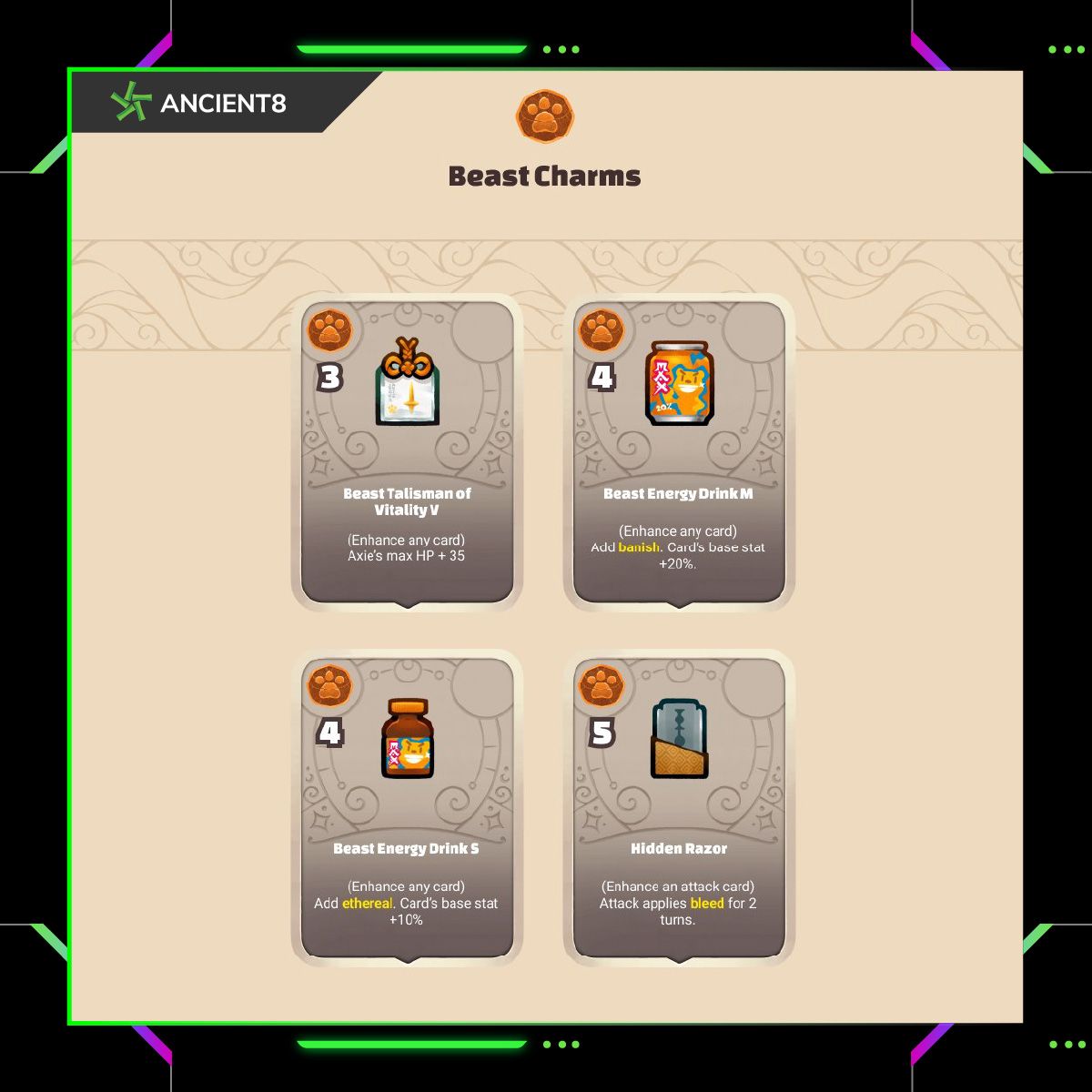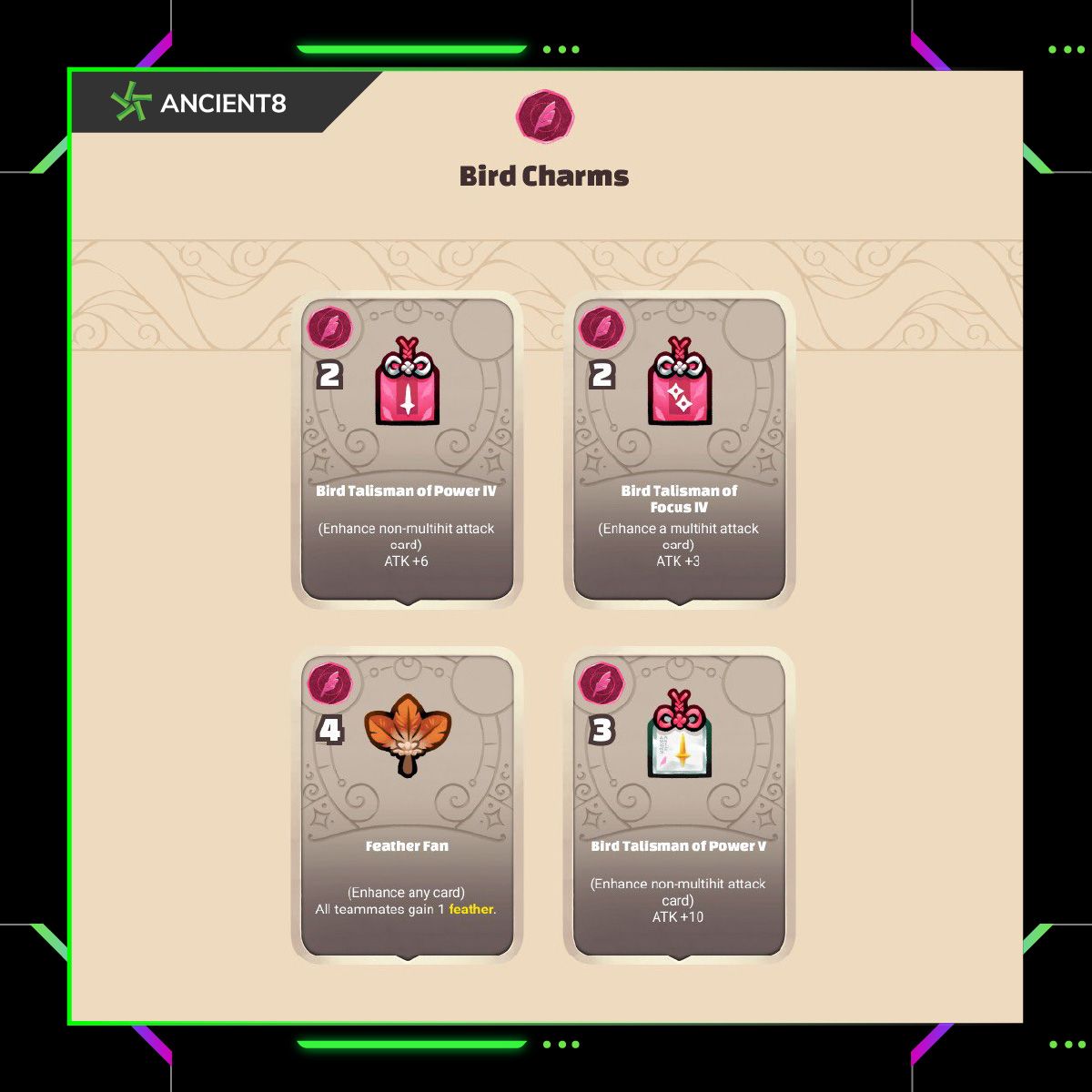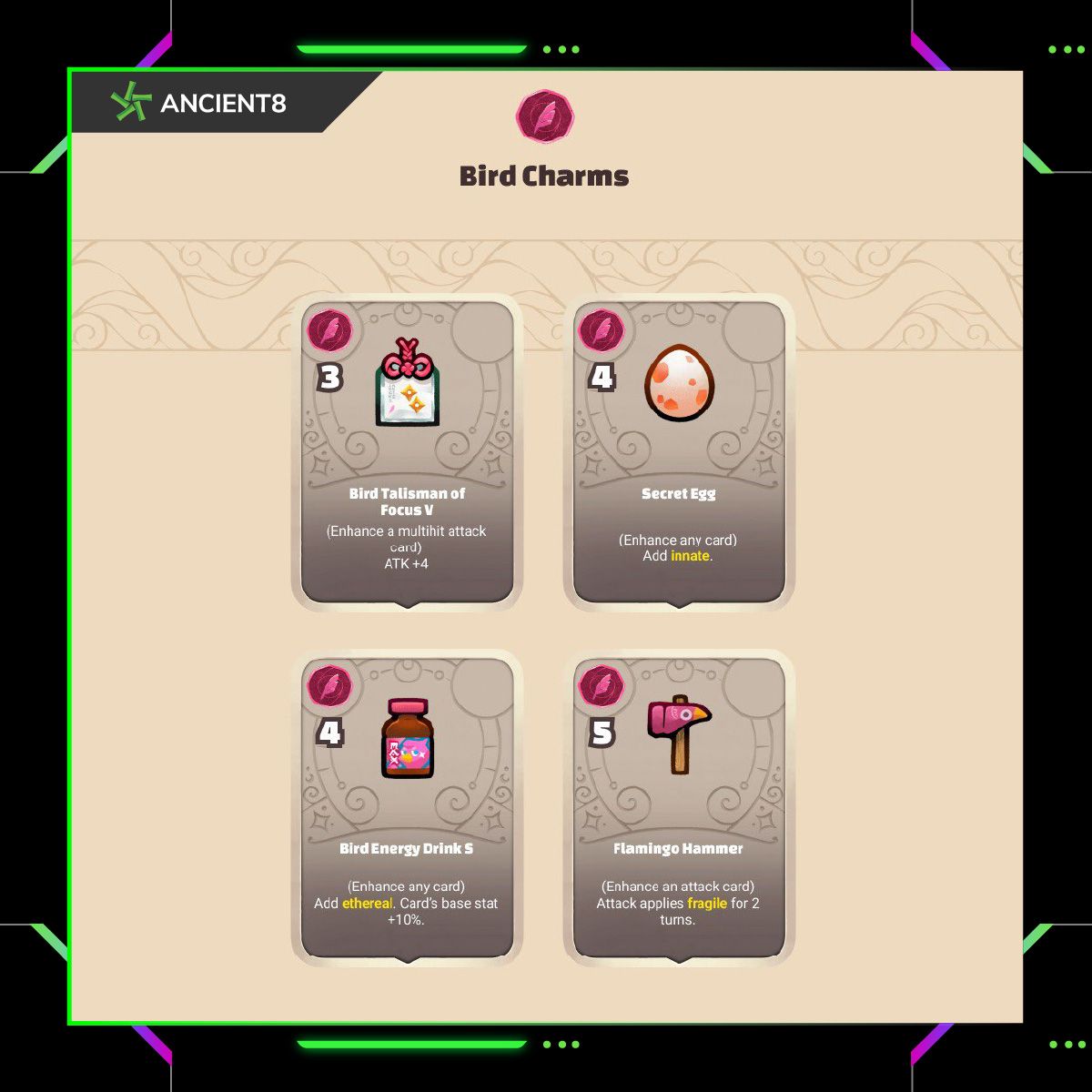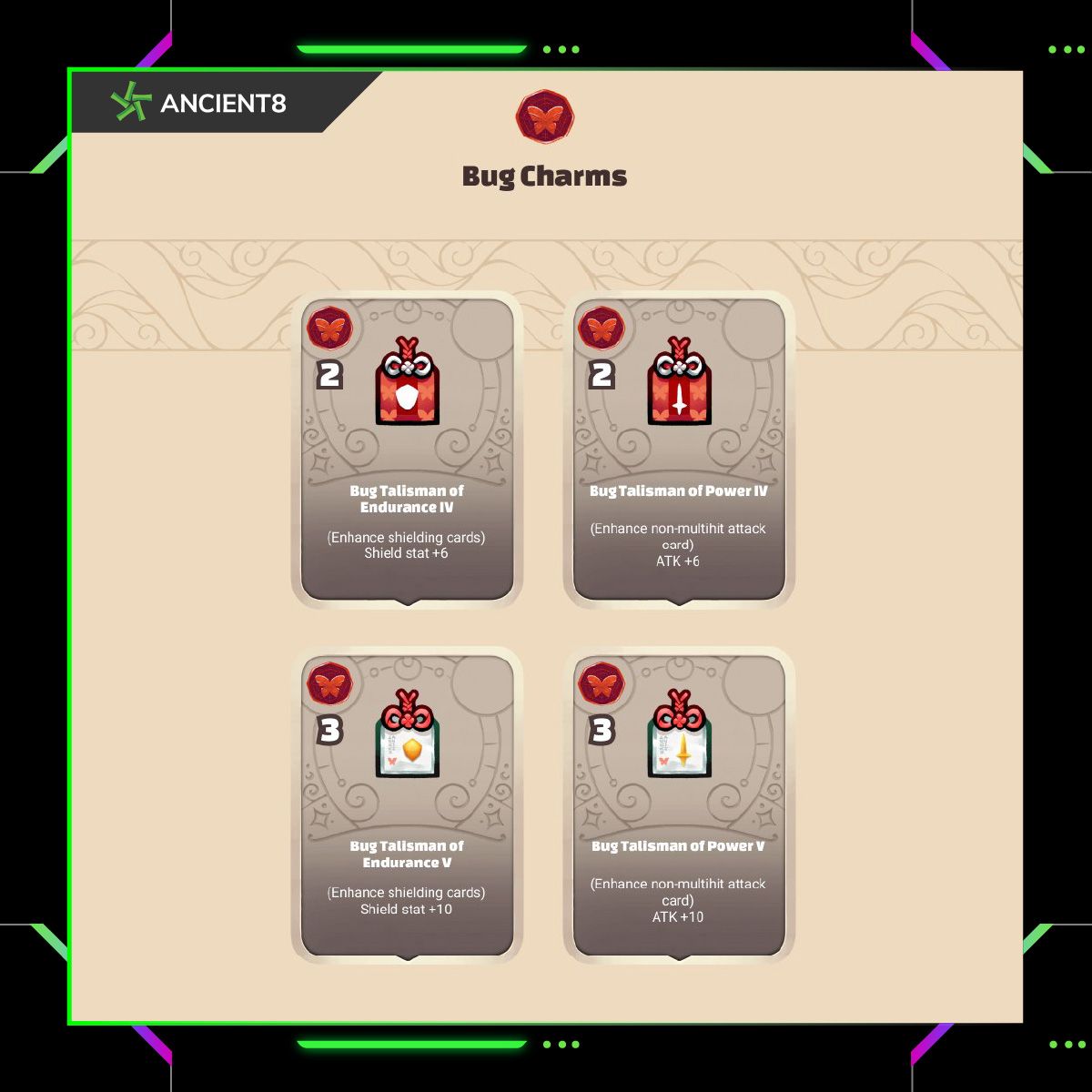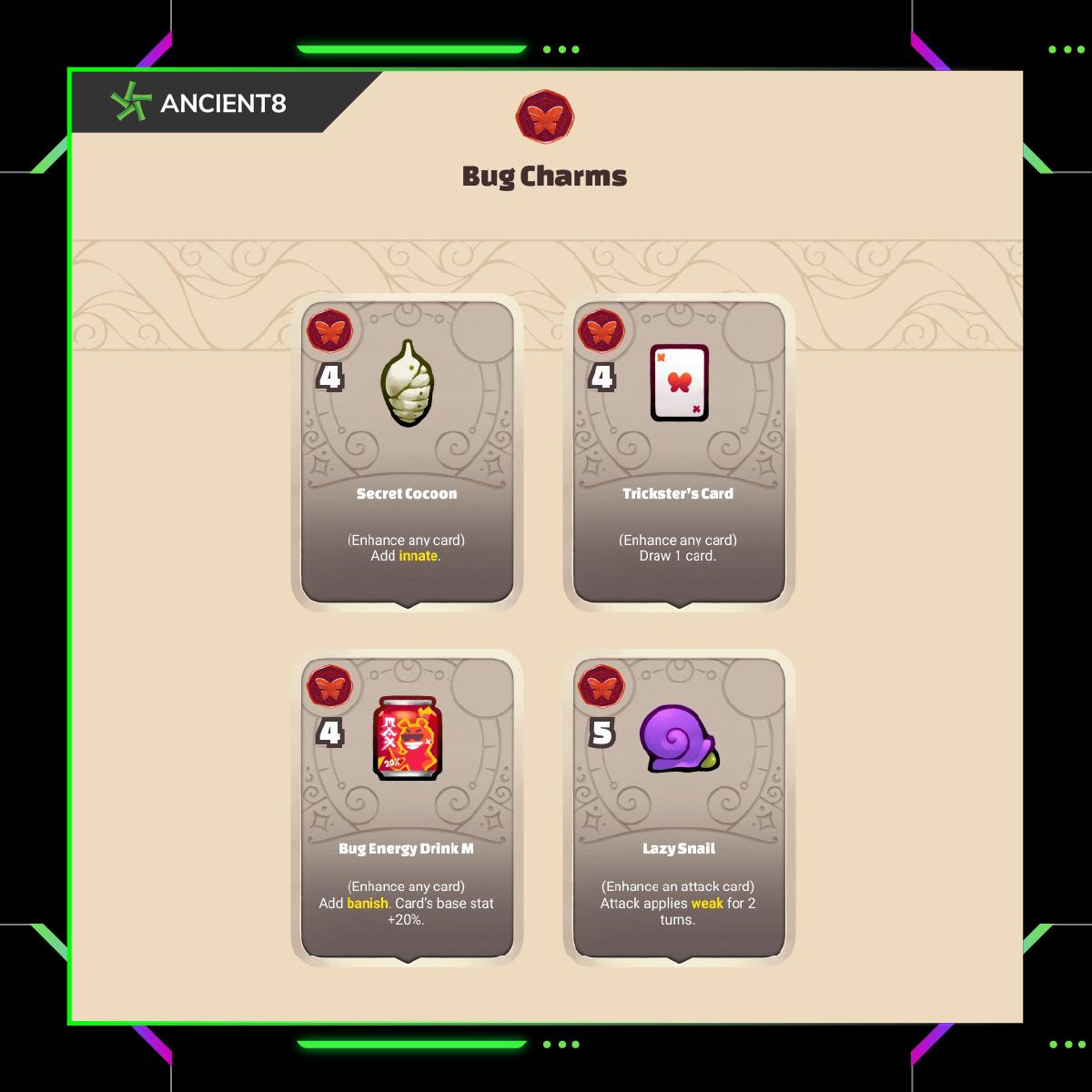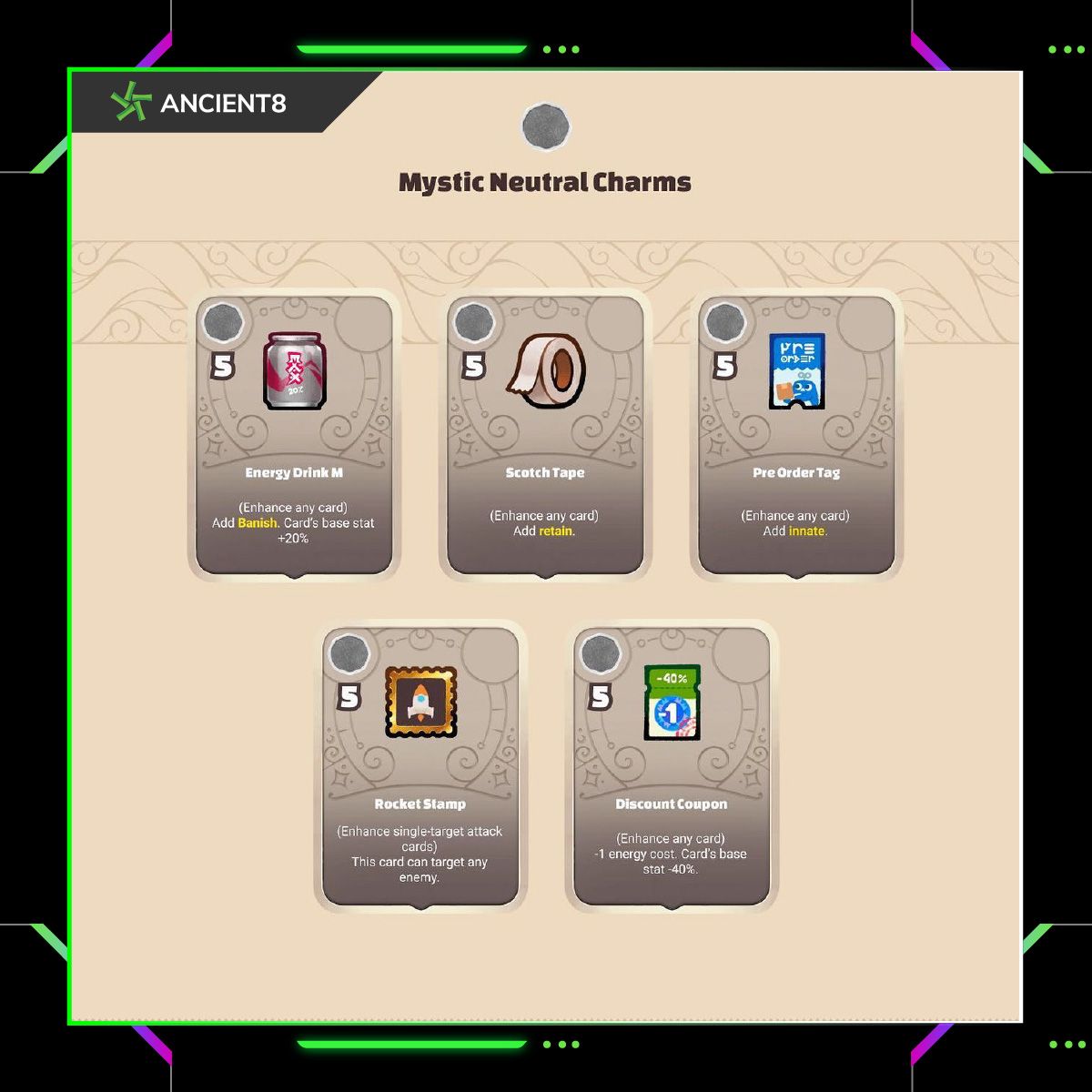 Buff/Debuff  - Tags and Special Words in-game
Buff
Debuff
Tags
Special words
About Ancient8
Ancient8 is building a DAO that develops the infrastructure layer for GameFi, with focuses on the community and software. As Vietnam's largest blockchain gaming guild, Ancient8 enables everyone to build the Metaverse through scholarship, blockchain education, institutional-grade research, community, and blockchain software products. Ancient8's vision is to democratize social and financial access in the Metaverse, and is on a mission to reach, educate, and empower the next 100 million Metaverse citizens through the blockchain.
Ancient8 is backed by leading investors including Dragonfly, Pantera, Hashed, Mechanism, Coinbase, Alameda, Jump, Animoca, among others.
---
Join us in our journey to build the Metaverse!
Twitter | Discord | Website | Blog | Facebook | Telegram | YouTube