Ancient8 Partners With Loot Chain by Adventure Gold To Establish A Thriving Game Ecosystem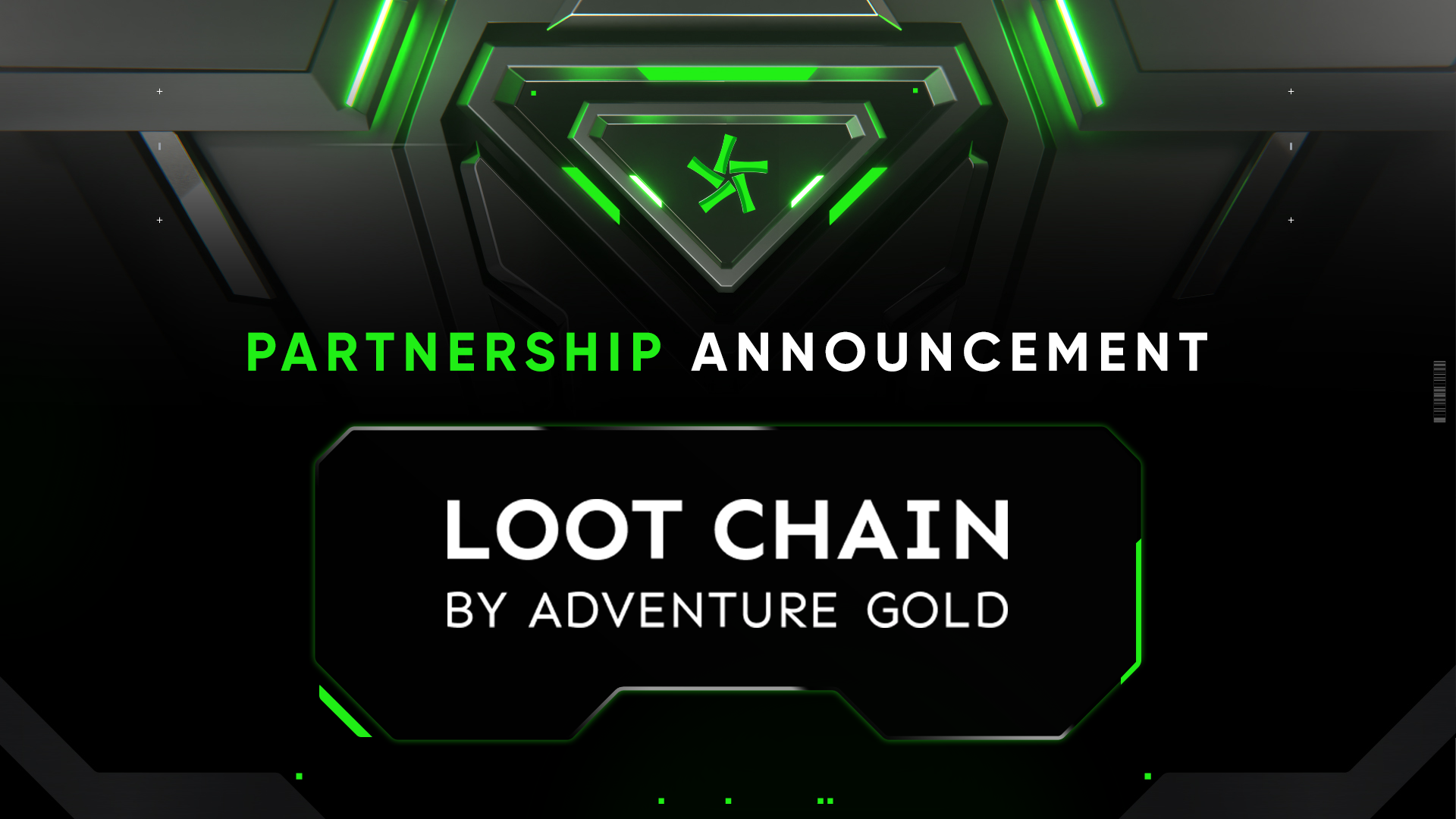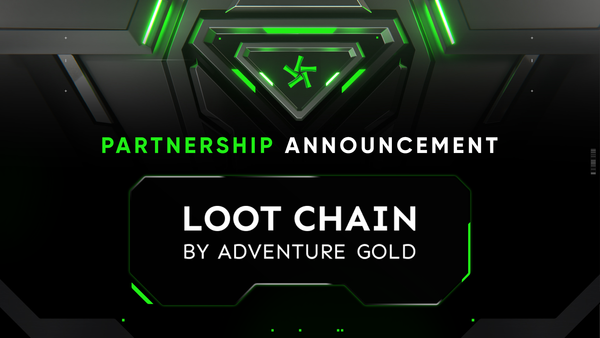 Loot Chain by Adventure Gold and Ancient8 are joining forces to enhance messaging and educate audiences about the flourishing Autonomous Worlds gaming genre. Our shared objective is to establish a thriving ecosystem that fosters education, community engagement, and game exploration.
Loot Chain by Adventure Gold
Autonomous worlds gaming goes beyond simple resource collection and defeating opponents. It incorporates community governance, open-source composability, modular development, and on-chain game theory. The Loot community has been at the forefront, creating exciting Fully On-Chain Games (FOCG) and Autonomous Worlds (AW), such as Realms and Loot Survivor. Being fully on-chain allows game developers to explore a wider design space, while players can enjoy a new era of gaming where all game states and logic are executed on-chain.
The AGLD DAO's original vision is to incentivize the Lootverse and showcase the best fully on-chain games available, starting with those within the Lootverse. This initiative aims to provide the community with access to cutting-edge on-chain gaming, in-depth statistics, and social interactions in a convenient one-stop shop.
Adventure Gold (AGLD) serves as the incentivization token for the Lootverse. Initially distributed through a fair airdrop, 10,000 AGLD was made available for free per OG Loot. While it was once seen primarily as the governance token for Loot, AGLD now powers the Loot Chain, fostering the growth of an ecosystem of Fully On-Chain Games and Autonomous Worlds. AGLD's core value is rooted in the attention and engagement of the Lootverse community, as it encourages user and asset engagement in a sustainable and beneficial manner for Lootverse's growth.
Ancient8 x Loot Chain by Adventure Gold
Ancient8 and Loot Chain by Adventure Gold have been impressed with their efforts toward building an ecosystem for education, community, and game discovery. With this strategic partnership, the two communities can share important marketing messages, and ecosystem partners, and spread awareness of important blockchain projects that will progress the space forward.
About Loot Chain by Adventure Gold
AGLD DAO is committed to building Autonomous Worlds that embody the principles of decentralization, transparency, fairness, and most importantly community sovereignty. AGLD DAO also plans to support Autonomous world builders using platform partnerships, hackathons, and ecosystem grants. These initiatives will further stimulate creativity and innovation within the Lootverse, bringing us closer to the realization of AW.
The Loot Chain is a dedicated L2 that will unite the Lootverse, and enable future autonomous worlds to have high transaction volumes and high daily active users. Built on the OP stack with Caldera, with Polygon as the DA layer, the Loot Chain will solve the scalability problems that L1s like Ethereum have, as well as significantly lowering the cost of building and deploying fully on-chain games.
About Ancient8
Ancient8 is a Web3 gaming infrastructure protocol. Ancient8 builds Web3 Gaming Loyalty Platform Space3, Dojo Launchpad, Research Portal, and Vietnam's largest guild to help Metaverse projects onboard millions of users to Web3. We've developed products to help 100+ web3 games and 200K+ users better navigate Web3.
Ancient8 has raised $10M in total financing from leading investors including Pantera, Dragonfly, Hashed, Makers Fund, C² Ventures, Mechanism, Coinbase, IOSG, Animoca, among others.
Join us in our journey to build the Metaverse!

Twitter | Discord | Website | Research Portal | Blog | Facebook | Telegram | YouTube | Ancient8 Dojo