Ancient8 Partners With Carrieverse To Reshape The Gaming Landscape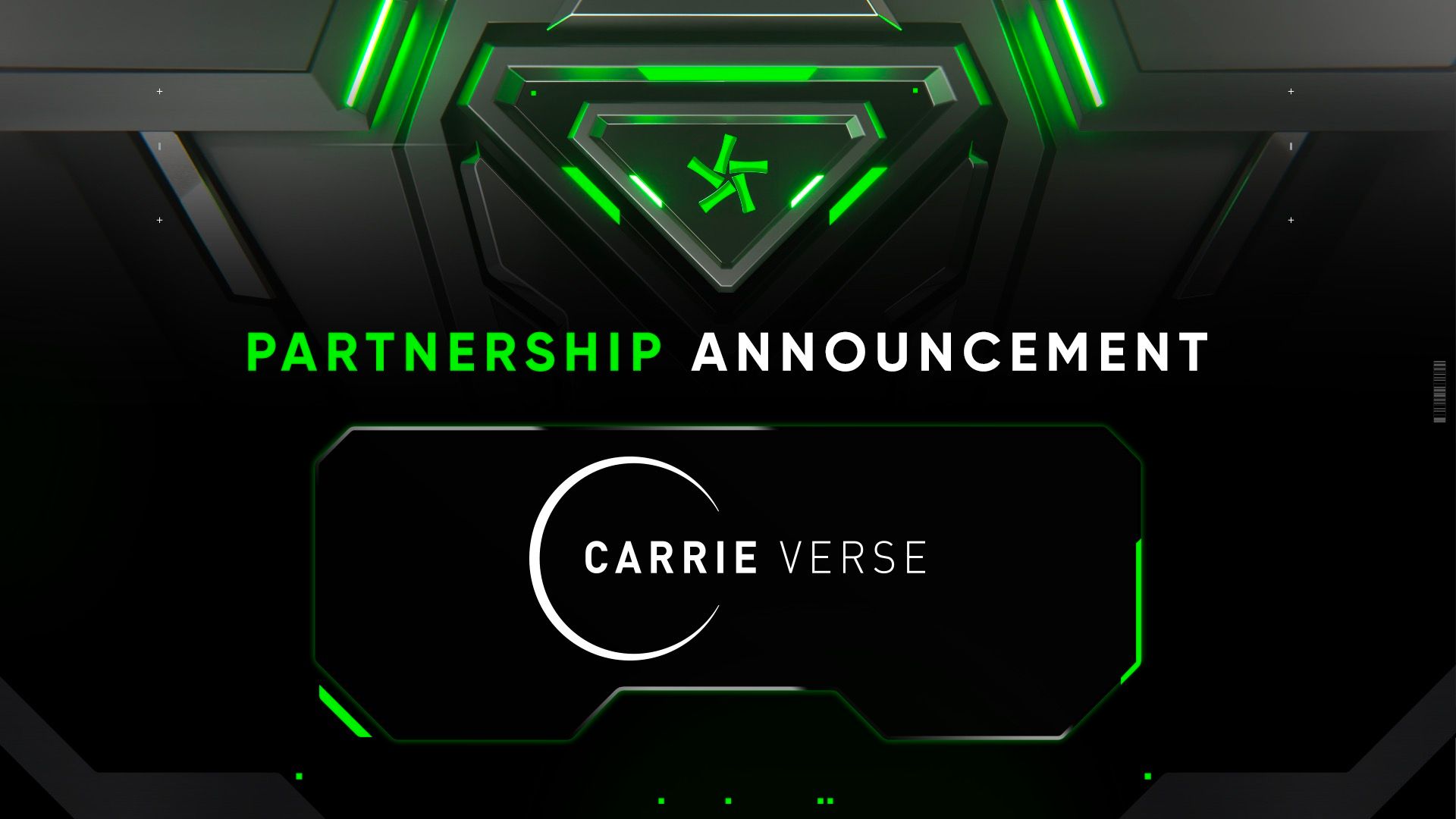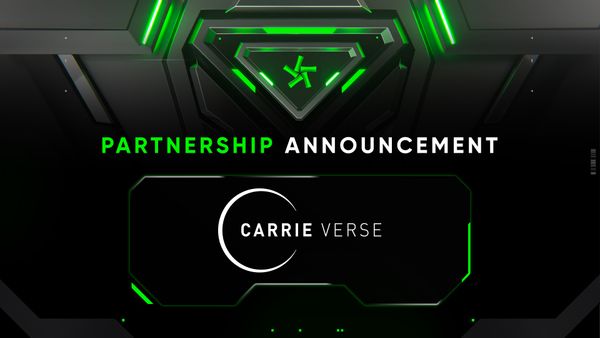 Ancient8 is delighted to introduce our exciting strategic partnership with Carrieverse, a pioneering and content-rich metaverse, as we embark on a journey to reshape the gaming landscape and revolutionize the gaming experience for users across the globe.
Carrieverse: The Metaverse platform
Carrierverse ($CVTX) is a native token used in the Web3 social & metaverse platform "Carrieverse" and the Strategic P2E RPG "SuperKola Tactics" based on the "Carriers and Friends" IP.
In the metaverse platform "Carrierverse," users can enjoy a variety of casual games and educational content, including racing and fishing games, as well as their own unique avatars and home decorations. $CVTX will be able to be used in various forms such as content compensation in the metaverse, game compensation, Land NFT purchase, and upgrade.
SuperKolaTactics is a web 3.0 Strategy RPG featuring card-based combat. Users will engage in strategic battles by combining various NFTed characters and skill cards, and support various PvE modes and PvP. Users can use $CVTX to upgrade their NFT cards.
$CVTX is also used as a native governance token for the blockchain Web3 gaming platform "Cling." Cling is an integrated platform that can easily convert regular Web2 games into Web3 blockchain games by providing a separate SDK developed by itself, and it will support onboarding various Web3 blockchain games in the future. Within the 'Cling' platform, $CVTX holders can receive multiple services such as cling swap and staking and earn profits.
Ancient8 x Carrieverse
The collaboration between Ancient8 and Carrieverse will create a powerful alliance that combines the innovation of web3 gaming with the immersive experience of a content-rich metaverse. By offering events collaboration, we aim to delight and motivate users, fostering enthusiasm and excitement across both ecosystems. Together, Ancient8 and Carrieverse will reshape the gaming landscape and deliver an unparalleled gaming experience for users worldwide.
About Carrieverse
Carrieverse is a joint venture between KOSDAQ-listed CarrieSoft and Korean game developer Mantisco. 180 members are developing the social metaverse game "Carrieverse" and the P2E game "SuperKola Tactics," and games of various genres will be on-boarded on the Carrieverse web3 gaming ecosystem. The self-developed Cling Wallet and the governance token $CVTX fuel the Carrieverse ecosystem.
Twitter | Discord | Medium | Linktr
About Ancient8
Ancient8 is a Web3 gaming infrastructure protocol. Ancient8 builds Web3 Gaming Loyalty Platform Space3, Dojo Launchpad, Research Portal, and Vietnam's largest guild to help Metaverse projects onboard millions of users to Web3. We've developed products to help 100+ web3 games and 200K+ users better navigate Web3.
Ancient8 has raised $10M in total financing from leading investors including Pantera, Dragonfly, Hashed, Makers Fund, C² Ventures, Mechanism, Coinbase, IOSG, Animoca, among others.
Join us in our journey to build the Metaverse!

Twitter | Discord | Website | Research Portal | Blog | Facebook | Telegram | YouTube | Ancient8 Dojo