Ancient8 Dojo and Dagora Forge Alliance to Empower NFT Launchpad Ecosystem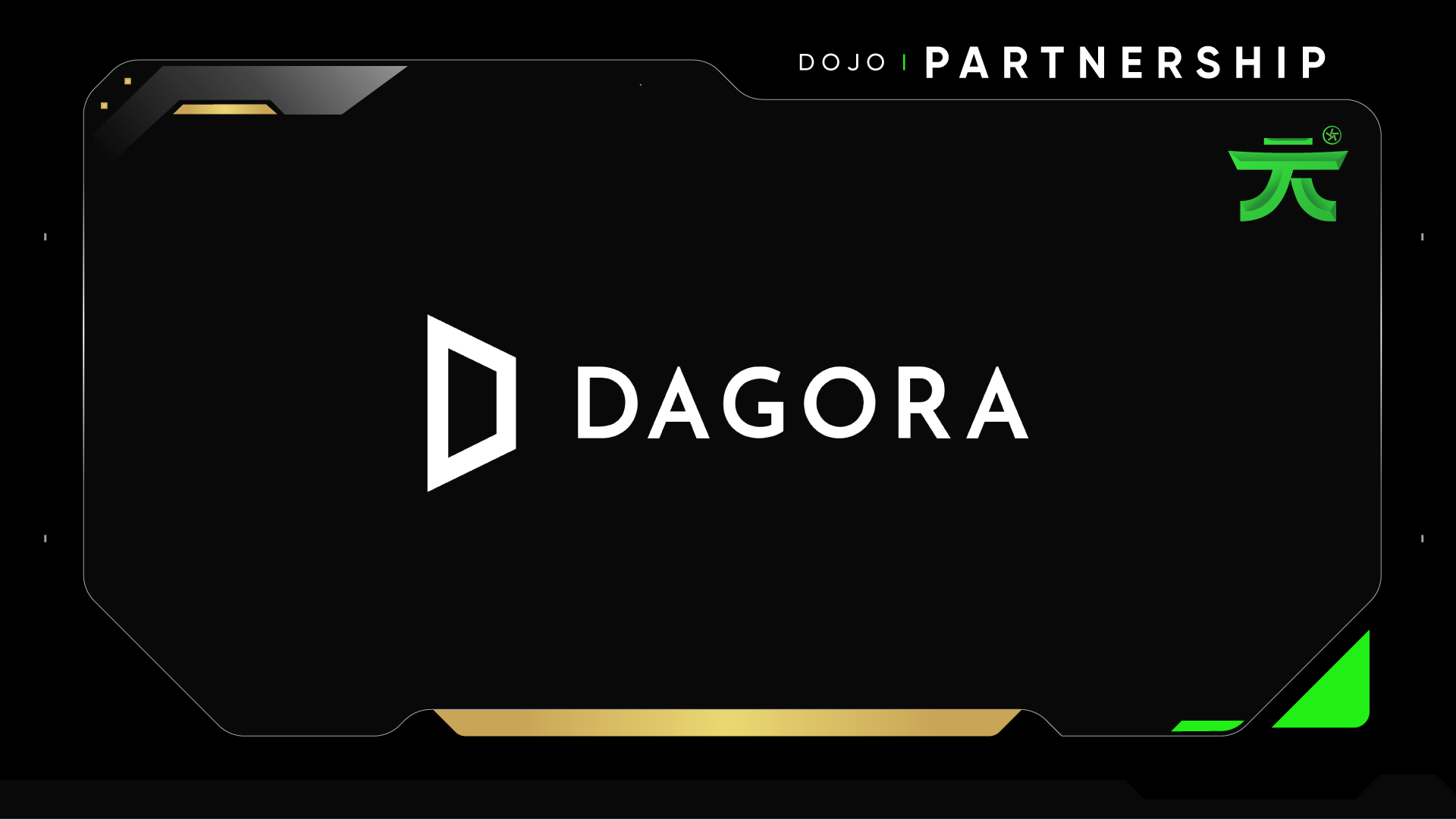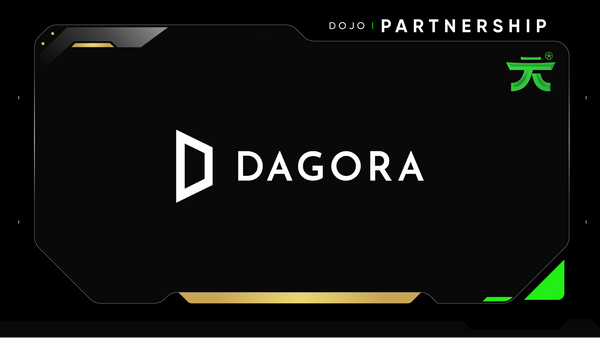 Greetings to our vibrant community! We are thrilled to announce the strategic partnership between Ancient8 Dojo and Dagora, two innovative platforms at the forefront of the NFT launchpad space. This collaboration will not only bring our individual strengths to the table but also create synergies that benefit game projects. Through this partnership, both platforms will open doors for double NFT launches, providing game projects with enhanced exposure and access to a broader audience.
Ancient8 Dojo has established itself as a premier launchpad platform, catering to the best web3 game projects across multiple ecosystems, including Solana, Polygon, Ethereum, and Binance Smart Chain. With a mission to support the development of new web3 games, we provide exclusive opportunities for players to engage with early access to game communities and future rewards. Our commitment to quality over quantity sets us apart, ensuring comprehensive due diligence for every project hosted on our platform.
We are delighted to collaborate with Dagora, a dynamic NFT marketplace that captures the essence of community-driven engagement in the digital age. The shared vision of empowering creators and enthusiasts resonates deeply with us, and we believe that this partnership will amplify the reach and impact of our platforms.
Discover Dagora: Unleashing the potential of the NFT marketplace
Dagora is an innovative platform that is transforming the NFT landscape. Inspired by the ancient Greek Agora, Dagora embraces the spirit of community-driven engagement in the digital age. With its decentralized marketplace, exclusive Launchpad, and captivating Hot Drops, Dagora provides a vibrant ecosystem where creators, collectors, and enthusiasts can thrive.
Marketplace: Dagora is a decentralized NFT marketplace where users can buy, sell, and trade NFTs. It offers seamless NFT listing, discovery, and secure transaction management.
Launchpad: The platform's Launchpad provides exclusive access to curated projects, renowned artists, and celebrities. Users can participate in early NFT launches at discounted prices.
Hot Drops: Dagora's Hot Drops feature allows users to claim unique and rare NFTs from various artists. These limited-time events offer exciting opportunities to acquire valuable digital collectibles.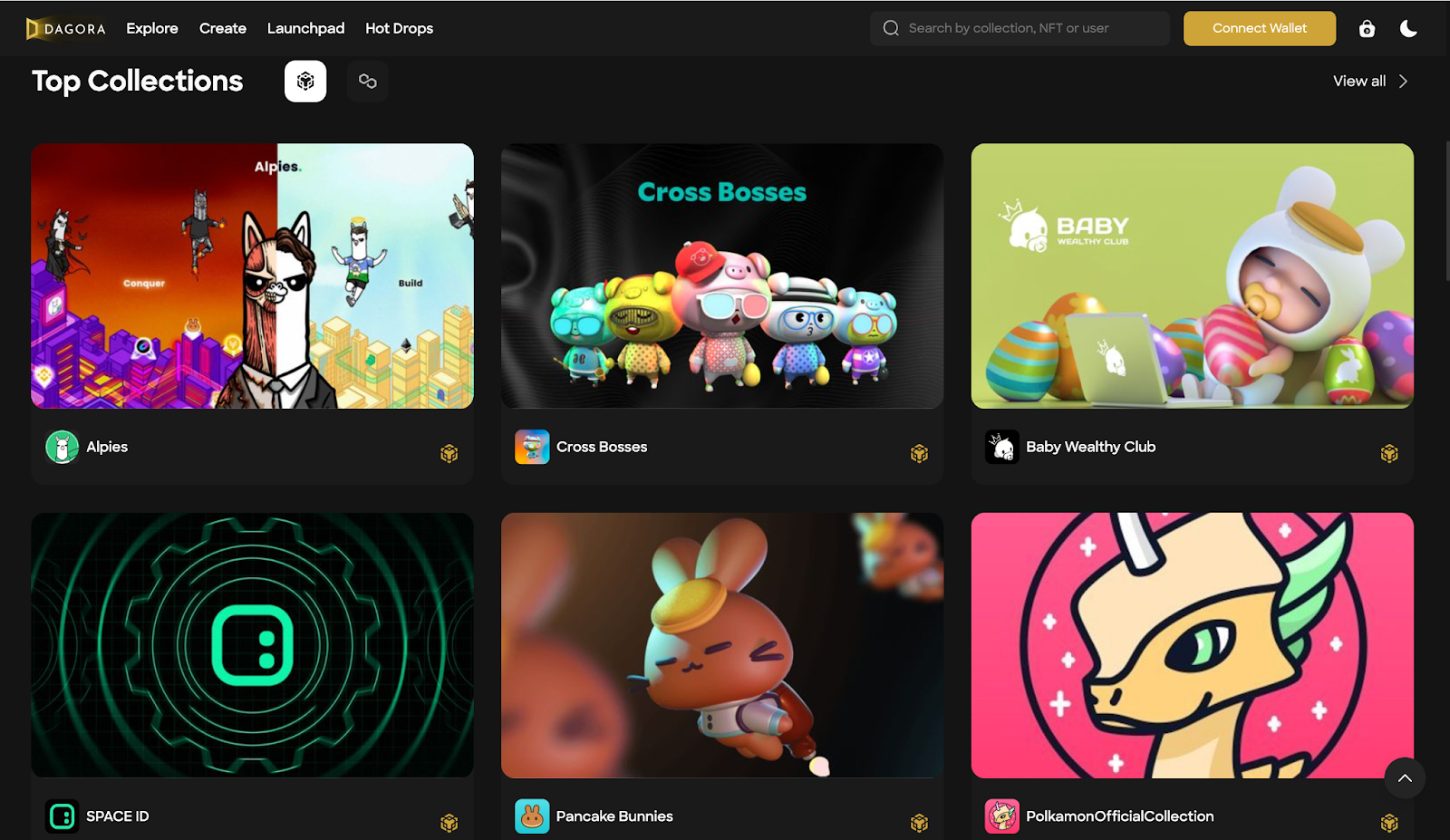 Dojo x Dagora
The partnership between Dojo and Dagora marks a significant collaboration aimed at fostering growth and innovation within the NFT launchpad ecosystem. By combining our respective expertise and networks, Dojo and Dagora seek to create synergies that will drive the advancement of NFT projects and empower creators and enthusiasts within the community. This strategic alliance aims to amplify opportunities, enhance user experiences, and strengthen the overall NFT ecosystem. Together, Dojo and Dagora are dedicated to cultivating a vibrant marketplace where groundbreaking projects can flourish and where individuals can explore, engage, and thrive in the ever-evolving world of NFTs.
We look forward to creating a seamless and engaging platform that opens up new horizons for creators, collectors, and enthusiasts. As we embark on this journey, Dojo is excited about the future prospects and the remarkable possibilities that lie ahead. We are confident that our partnership with Dagora will bring forth a new era of NFT experiences, inspiring and empowering our community along the way.
About Dagora
Dagora is a multichain NFT marketplace aiming to make NFTs accessible to everyone. Dagora facilitates everyone to create, collect, trade, and fully unlock the possibility of NFTs by providing comprehensive features, tools, full-stack services, and dedicated support.
Website | Twitter | Discord | Telegram | Blog

About Dojo
Ancient8 Dojo is a premier launchpad platform for web3 game projects, catering to Solana, Polygon, Ethereum, and Binance Smart Chain ecosystems. With a strong emphasis on quality and security, Dojo provides exclusive opportunities for players to engage with early game communities and future rewards. As a trusted name in the blockchain gaming community, Dojo offers a safe and enriching environment for users.

Website | Twitter | Discord | Blog