Ancient8 and Intella X Teamed up for Web3 Gaming Innovation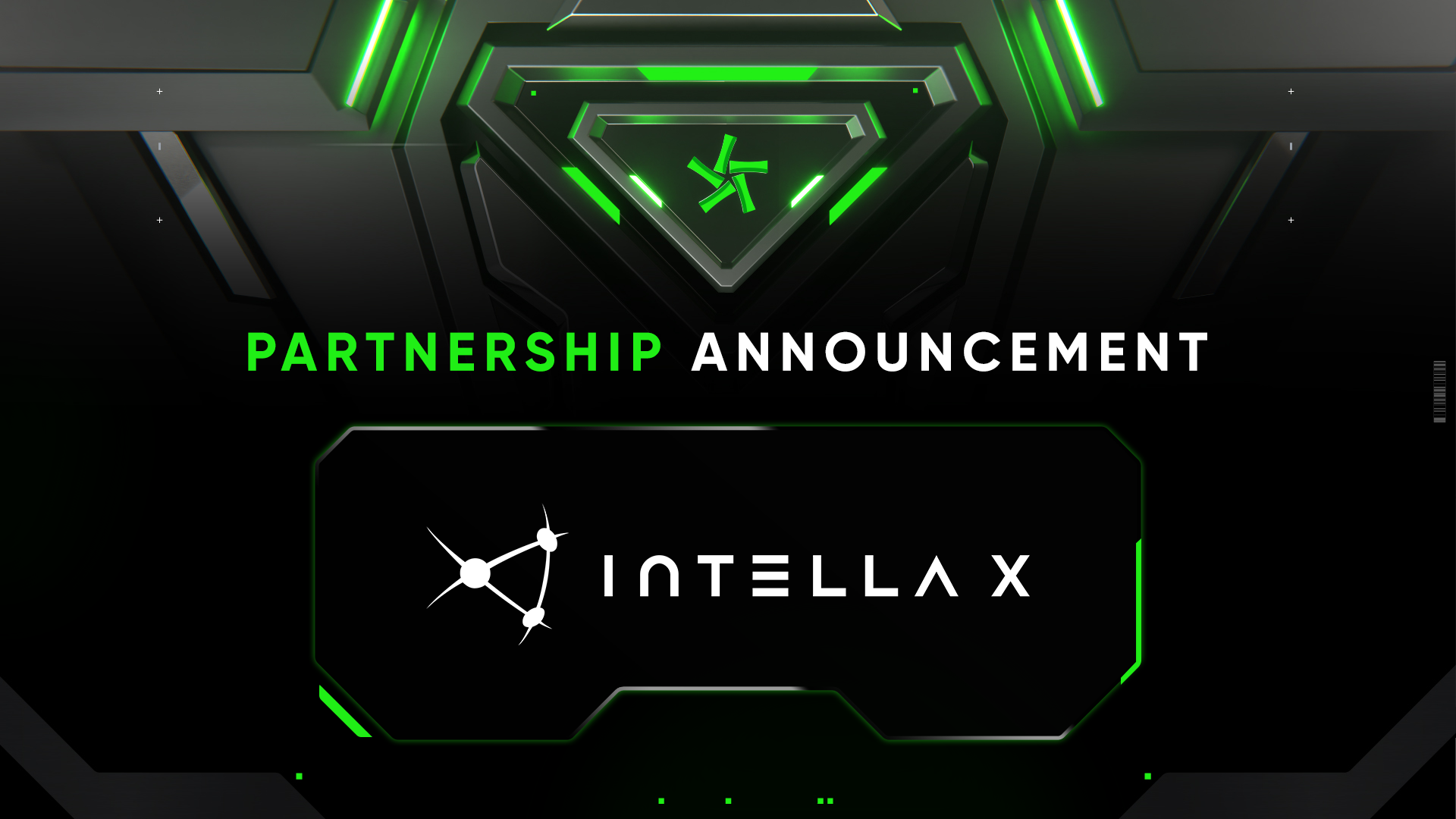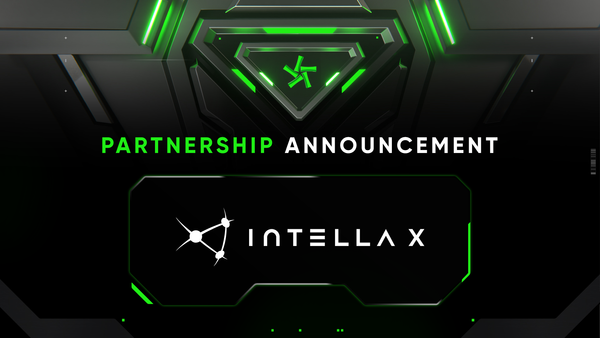 Ancient8 is thrilled to announce our partnership with IntellaX to revolutionize the Web3 gaming space and provide innovative experiences to a vibrant community.
IntellaX
Intella Pte. Ltd., a company operating in the blockchain business, announced on the 8th that it has launched its self-developed Web3 blockchain game platform, 'Intella X.' This platform is built on the Polygon network and aims to be user-friendly, ensuring that anyone can enjoy the games and providing an optimal environment for game development and operation. It also caters to all players who enjoy gaming.
In addition to offering games, 'Intella X' provides various services, including its platform features such as DEX (Decentralized Exchange), NFT Launchpad, and NFT marketplace. The company has completed preparations for ecosystem expansion, as evidenced by the soft launch of the 'Intella X Wallet (IX Wallet)' for Android and web versions.
Ancient8 x IntellaX
To kick off this remarkable partnership, we are organizing a community giveaway event, offering the community the opportunity to win 50 exclusive Early Retired Cats Club (E.R.C.C) Free Mint NFT Whitelists.
Join event at https://space3.gg/missions/64d0c01e223148598953f615
This exciting giveaway marks the initiation of a strategic initiative by Ancient8 and Intella X. As part of this collaboration, there are additional opportunities for participating in large-scale community campaigns, thoughtfully organized in conjunction with Ancient8's Major Web3 gaming partners. These campaigns will leverage the power of the proprietary quest platform 'Space3', creating a truly immersive and engaging experience for all those involved.
About Intella X
Intella X is the next generation of Web3 gaming platforms committed to setting a new benchmark for game platform providers. Through proprietary platform services and a unique service protocol that rewards both game developers and gamers, Intella X is redefining blockchain gaming and driving the widespread adoption of Web3. With a vision to empower gamers and create a thriving ecosystem, Intella X is at the forefront of the Web3 revolution.
About Ancient8
Ancient8 is a Web3 gaming infrastructure protocol. Ancient8 builds Web3 Gaming Loyalty Platform Space3, Dojo Launchpad, Research Portal, and Vietnam's largest guild to help Metaverse projects onboard millions of users to Web3. We've developed products to help 100+ web3 games and 200K+ users better navigate Web3.
Ancient8 has raised $10M in total financing from leading investors including Pantera, Dragonfly, Hashed, Makers Fund, C² Ventures, Mechanism, Coinbase, IOSG, Animoca, among others.
Join us in our journey to build the Metaverse!

Twitter | Discord | Website | Research Portal | Blog | Facebook | Telegram | YouTube | Ancient8 Dojo